New assembly majority in Kotor, consisting of DPS, SD, LP, Croatian Civic Initiative and Ms Bruna Lončarević dismissed today president of the Municipality of Kotor, Ms Dragica Perović. Mr Željko Avramović, secretary of the Municipal Board of DPS, was elected acting president of the municipality.
The meeting was held after scandalous events and after Ms Perović decided to change the locks of the Assembly and prevent the employees from entering.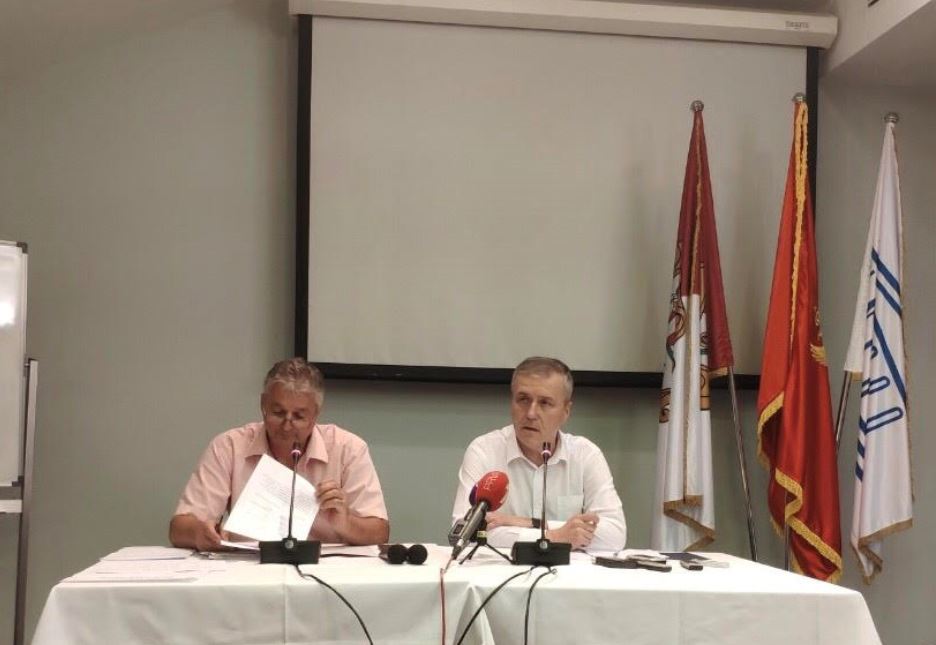 Assembly majority has said many times that Ms Dragica Perović was violating the law.
Representatives of the Ministry of Public Administration said that the situation was local government's responsibility. The situation escalated when Ms Dragica Perović violated the law.
Door of the Bizanti palace were locked this morning.
Mr Željko Avramović said that the meeting would be held in the congress hall of Vardar hotel. He added that DPS had initiated criminal charges against Ms Perović and Mr Vladimir Jokić.