Construction of Boulevard from Jaz to the Airport Tivat (reconstruction of the Adriatic Highway) will start next year. This project will considerably improve the conditions of this section. In summer it is often jammed, with little movement on the roads. The project will cost around €26 million. Construction works will take around two years.
"Tender will be invited at the end of September. By the end of the year, we'll know the contractor", said Director of Transport Administration, Mr Savo Parača.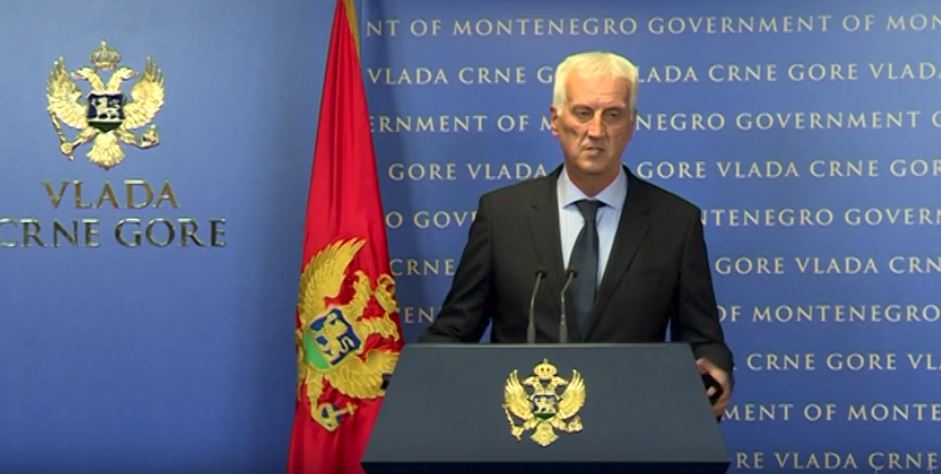 Development of tender documentation for the contractor is following the procedures established by the European Bank for Reconstruction and Development (EBRD).
Boulevard is 16 km long. Mr Parača  says that Regional Water supply system has joined the project. Simultaneously with the construction of boulevard, extension of capacities of the water supply grid will be underway.
"Regional water supply system joined the project because it uses the loan granted by EBRD. That project is worth between €10 million and €12 million. We thought it would be much cheaper and faster if we joined these two projects together. Everything has to be done according to European standards", says Mr Parača.
From Kamenovo to Bar 
Mr Parača announces another important project.
"Complete reconstruction of the thoroughfare from Kamenovo to Bar is planned. Projection is in finishing phase. Tender procedure is going to be initiated in autumn", said Mr Parača.