The businessman, Mr Miodrag Daka Davidović, announced earlier today that the party he's going to set up would comprise some people that Prime Minister-designate, Mr Zdravko Krivokapić, had proposed for ministers. After this announcement, the team of Mr Krivokapić stated that neither Mr Krivokapić nor any candidate for minister in the future government is a member of a political party, and that's not going to happen. Ever.
Shortly after, Mr Davidović reiterated that his party's name would be the People's Movement of Montenegro and would comprise candidates for ministers proposed by the Prime Minister-designate.
Mr Ljubo Filipović, the analyst, commented for CdM on the media skirmishes between Mr Davidović and Mr Krivokapić.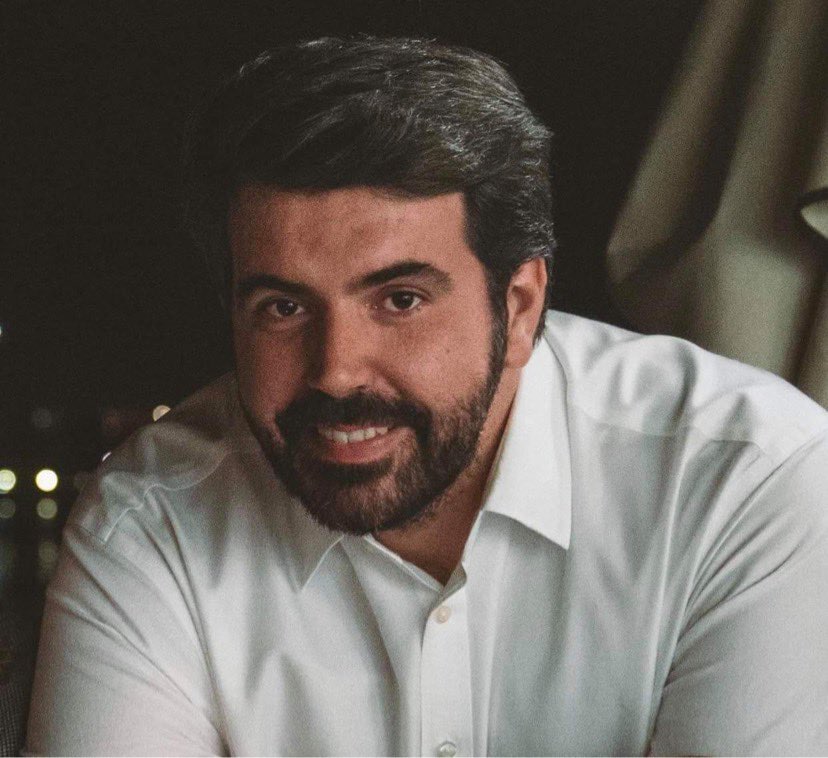 "The Prime Minister-designate is now left with Mr Abazović, Mr Milačić and subjects of social media memes – the so-called church lap dogs, as someone called them several days ago. This happens as a result of unserious understanding of politics, which is being used as a means for achieving narrow personal interests," Mr Filipović claims.
According to him, rarely a businessman can be a good politician, just as a politician can rarely be a good businessman.
"The hasty decision of Mr Davidović to form a party within 24 hours tells us that he overestimated his abilities. It has been confirmed with the prompt reply of Mr Zdravko Krivokapić, who immediately flexed his muscles."
Mr Filipović also assesses that Mr Davidović's statement that "they are members of the party even though still not informed about it" indicates that those people probably feel a certain obligation towards him.