Former journalist of Radio and Television of Montenegro (RTCG), Mrs Nevenka Bošković-Ćirović, is the potential candidate for the Minister of Culture, Dnevne novine reports.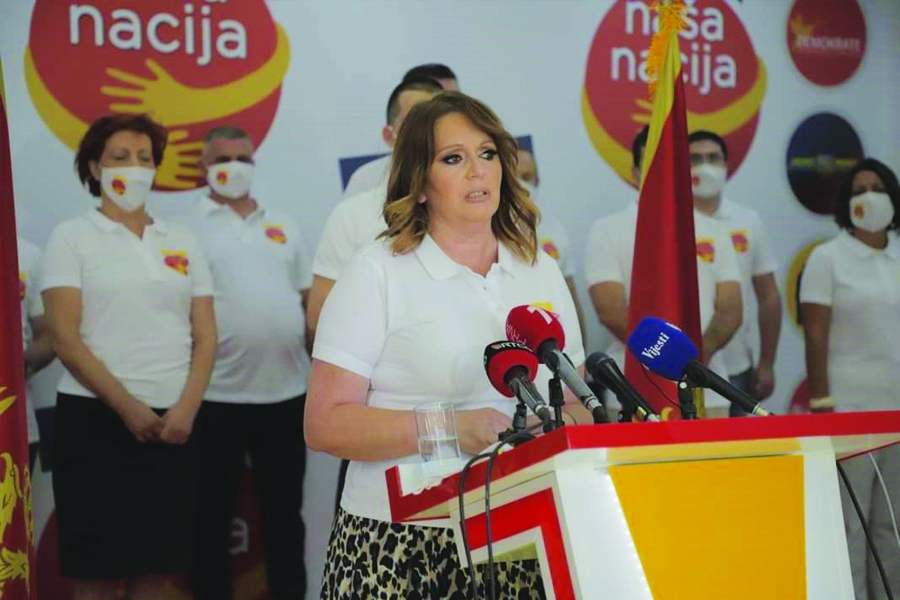 Mrs Bošković-Ćirović is the functionary of Democrats and is considered to be close to the Metropolitanate.
Dan writes that Movement for Changes has already declared that Mr Nebojša Medojević would be the most convenient person for Minister of Defense and that he should also take over the function of the vice-president of the Government. Mr Branko Radulović, deputy president of the Movement for Changes, should take over the science department, according to this party. Ms Branka Bošnjak has been nominated for the education department, and Mr Veljko Vasiljević is the nominee for the minister of sustainable development and tourism.
Ms Bošnjak pointed out her party had much more experts than those who had been proposed, but they didn't want to be immodest with their requests.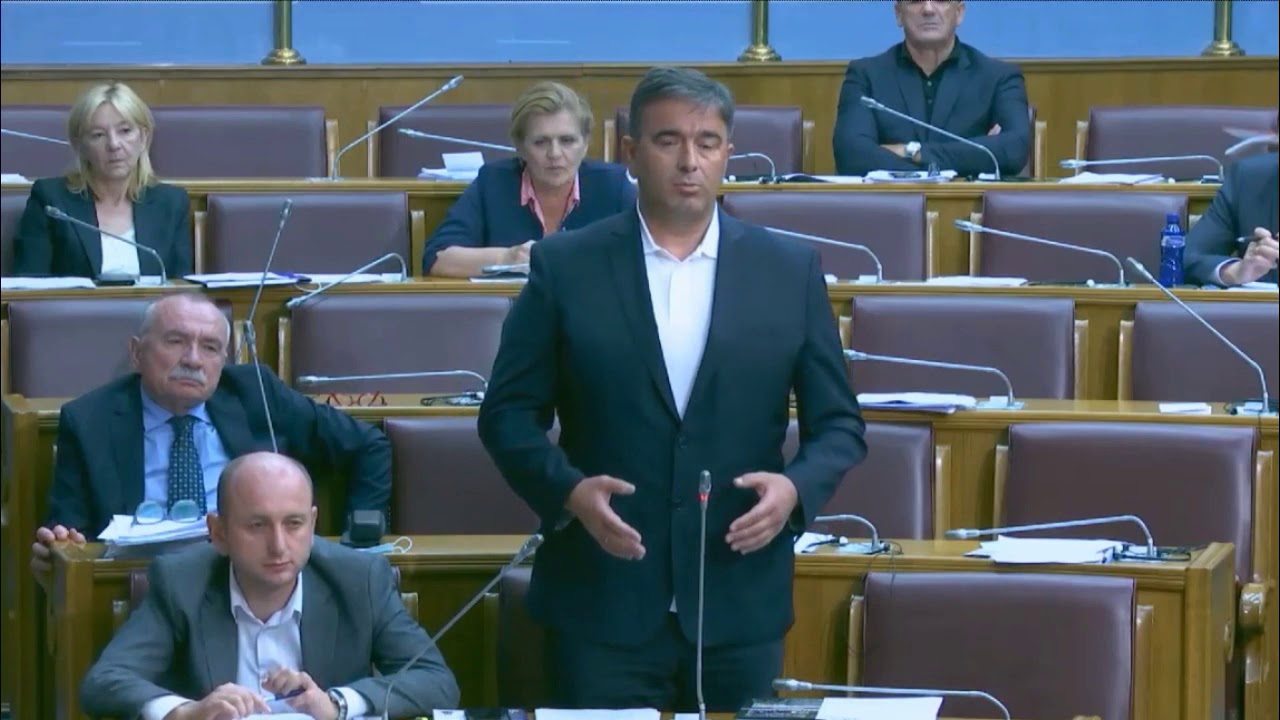 "We bear great responsibility and I believe we are all going to make right decisions", Ms Bošnjak said.
CdM reported earlier that Mr Marko Begović, from the German Sport University in Cologne, is the potential candidate for the new minister of sport. Mr Begović used to work in sport administration and is experienced in working in state bodies.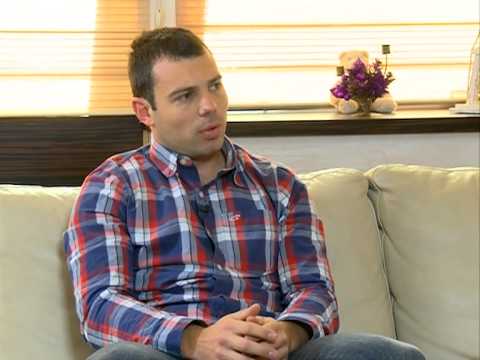 His chances increased after it was announced yesterday that parties of the governing coalition are not interested in functions in sport, finances and human rights.
"Ten days ago, Mr Zdravko Krivokapić, accompanied by Mr Srećko Crnogorac and Mr Miodrag Daka Davidović, were convincing Mr Ivan Radenović to take over the finance department but I am not sure they managed talk him into it" , a source of Dnevne novine has said.
If Mr Radenović refuses, the governing coalition pins its hopes on Mr Milojko Spajić, former holder of the scholarship of Japanese government.