Lack of workforce in tourism and hospitality is a problem we must overcome. Employees in this sector are being paid in accordance with the current situation in tourism. However, better days are coming and with them higher salaries for the employees, says president of the Committee on Tourism within the Chamber of Commerce of Montenegro, Mr Dragan Purko Ivančević.
Lack of workforce isn't the problem of Montenegro only – it's a regional problem. People are leaving, looking for job elsewhere.
Mr Ivančević explains what might be one of the causes of this problem.
"We taught young people certain professions but we didn't teach them skills. We taught them theory and thus failed to train young people to become skillful in those jobs that are required in summer season".
"And this should teach us a lesson. Without qualified people who have skills necessary in different types of tourism, we can't plan and maintain the quality we have now. We can't talk about the development in tourism. We must find some way to motivate young people in our country. There's no Made in Montenegro tourist product without our people", says Mr Ivančević.
He claims that workforce is paid in accordance with the possibilities.
"Better days are definitely coming. But our task is to raise the quality of tourist offer along with reducing charges in hospitality sector, reducing different taxes that are not competitive with other destinations. That way people will be paid more and our young people will be focused on developing their own country, not other countries.  We will be able to build that economic patriotism, which is the most important factor for the development of the society and Montenegro", says Mr Ivančević.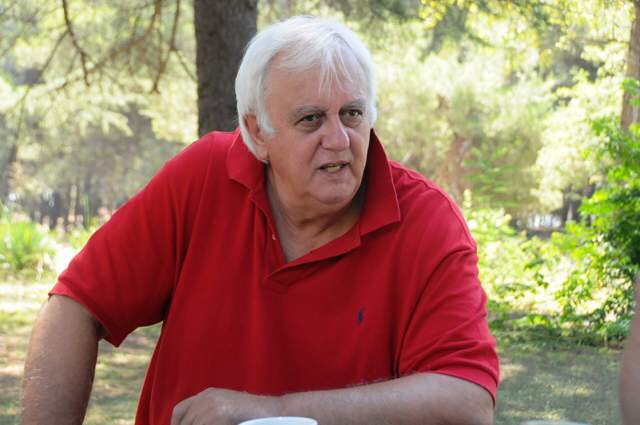 CEO of the hotel group Ulcinj Riviera, Mr Radomir Mikan Zec, thinks that there's enough domestic workforce. He thinks we don't need to "import" workforce, as there are many students from the north who are eager to work.
"Those kids are really great. Those who have been working with us for years have salaries of €400 to €500, with provided accommodation and food. They work for seven hours a day. We are very satisfied with them", says Mr Zec.
Montenegro is faced with the lack of workforce since many people went to Croatia because of higher salaries.