President of the Government of Montenegro, Mr Duško Marković, attended the Summit of Prime Ministers of Višegrad Group and WB countries in Prague today and said that today's talks resulted in everybody agreeing that enlargement policy should be EU strategic policy and that it should be indisputable and credible. He added that Višegrad Group would endeavor to provide such approach at the level of European Commission.
Mr Marković said that the Summit of Prime Ministers of Višegrad Group and WB countries, which was organized in Prague,  had been successful, that main topic was enlargement policy and that Czech Republic, Slovakia, Poland and Hungary strongly supported EU enlargement policy.
"We had a really successful meeting. The dialogue is held within the initiative of the Višegrad Group and the Czech presidency", said Mr Marković.
PM said that the European Commission's choice for the Commissioner for enlargement encouraged Montenegro, considering that Montenegro has stable bilateral relations with Hungary, a country that has been our big support in the EU integration process.
"We had very concrete talks. We discussed chances, opportunities, but also challenges. What's most important is that we believe that enlargement policy will be alive and credible", pointed out Mr Marković.
Višegrad Group adopted the Joint statement on Western Balkans in which they stressed their "unequivocal support for the WB integration and their firm belief that European unity cannot be complete without WB countries". They pointed out that EU enlargement policy offered priceless tools for achieving security, stability and prosperity in the Western Balkans.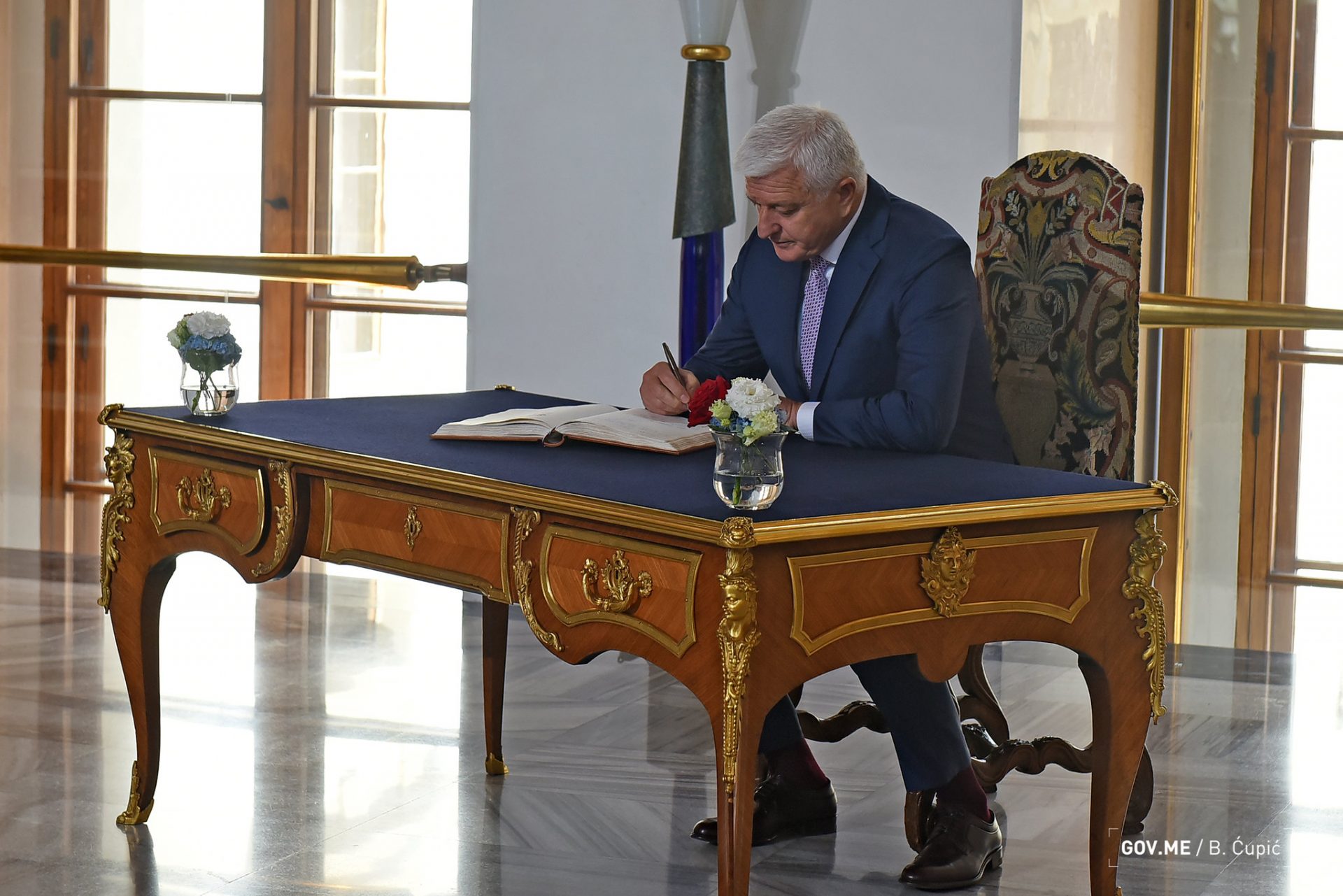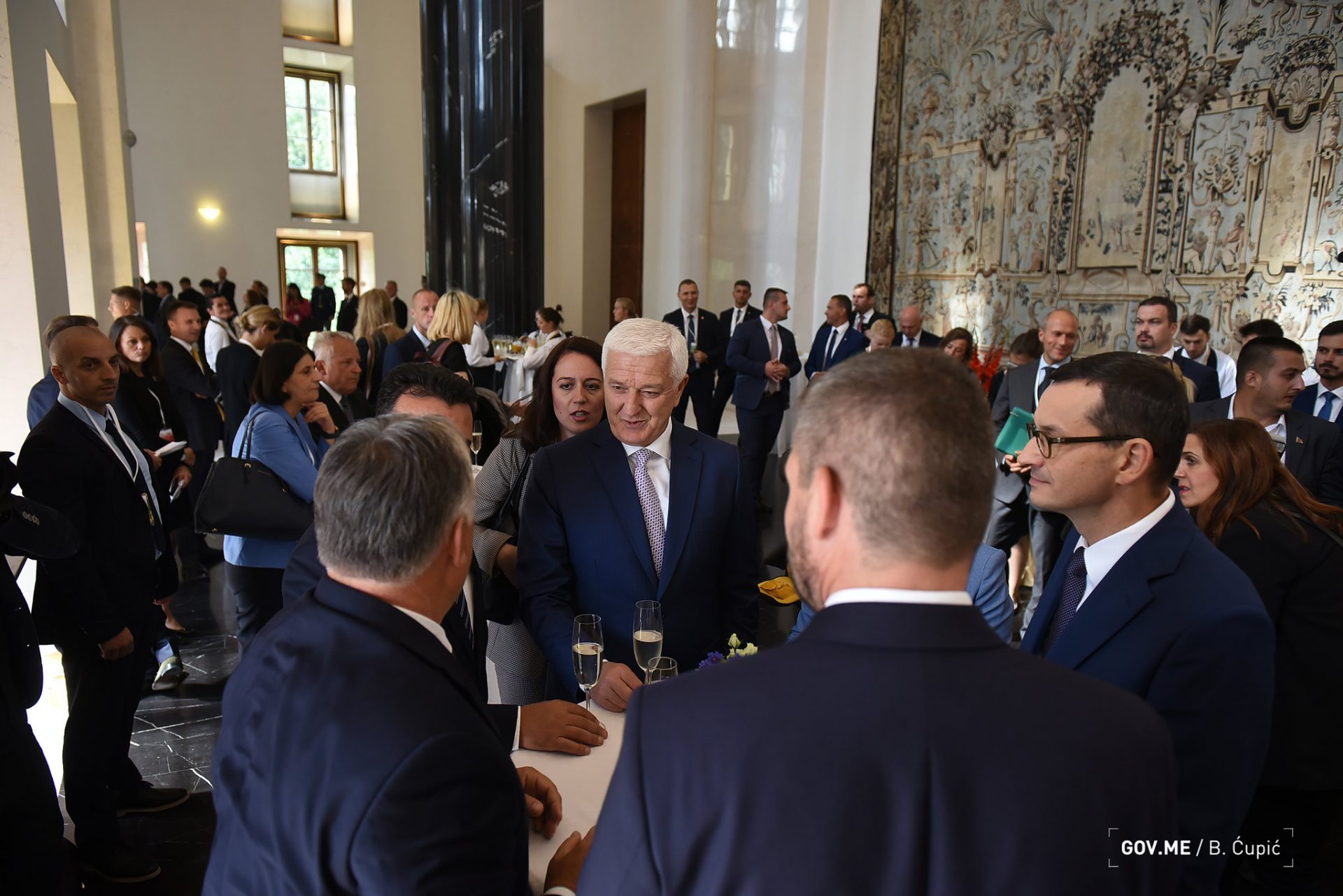 Višegrad Group of countries also expressed expectations that current negotiations would be accelerated during the mandate of the new EC and that reform processes in Bosnia and Herzegovina and Kosovo would be reinforced. Višegrad Group is ready to endorse wide regional cooperation, stable neighborly relations and reconciliation in the WB also through grants of the International Višegrad Fund, scholarship programs or through the support for the Fund for Western Balkans.