Ministry of Defense has asked for the results of the contamination analysis carried out by the Ministry of Defense of North Macedonia for its own needs. The analysis was prompted by the international exercise "Decisive strike", which was performed yesterday at Krivolak proving ground. The results of the analysis dismiss the claims about potential contamination of Sinjajevina.
Owners of summer pastures and locals of the villages in the bottom of are against the Government's intention of stationing military training zone and they announced protests.
They maintain that the proving ground would destroy the mountain where farmers have been rearing their cattle for more than 140 years. In addition, they are afraid it would damage the environment.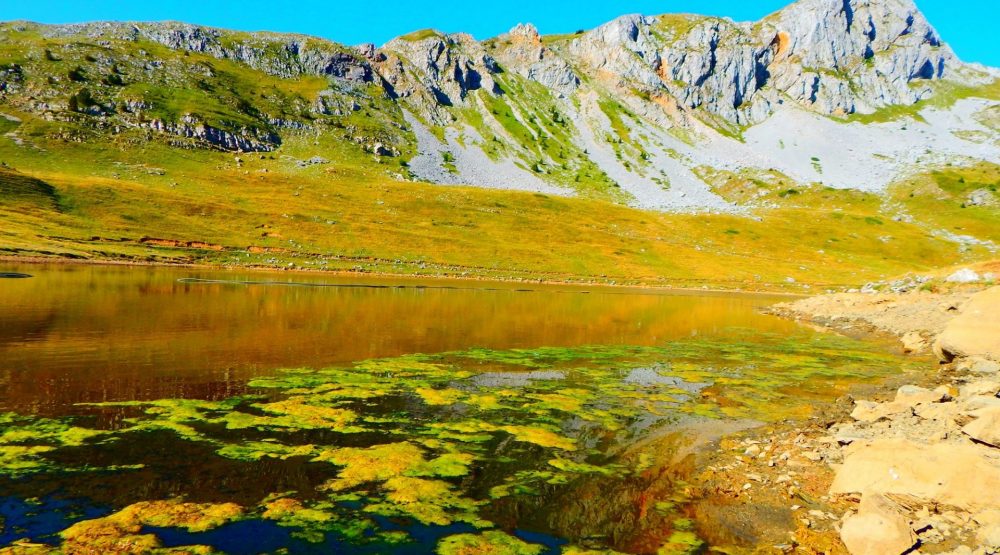 On the other side, representatives of the Ministry of Defense assure people that  the proving ground would be used for the shooting practice, two times a year, in the period when pastures aren't used.
"Two separate analyses have established that there are no any contamination of the space (water, air and soil). Therefore, suspicions that the use of this part of Sinjajevina would provoke harmful ecological consequences have been dispelled", said the representatives of the Ministry of Defense.