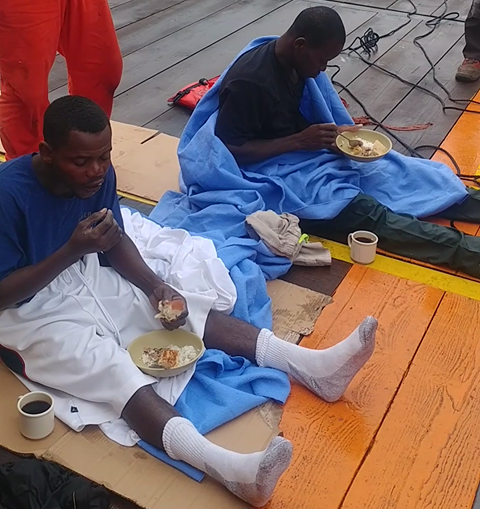 A great news is coming from Africa this morning- the Montenegrin seafarers rescued two people from drowning after their boat capsized.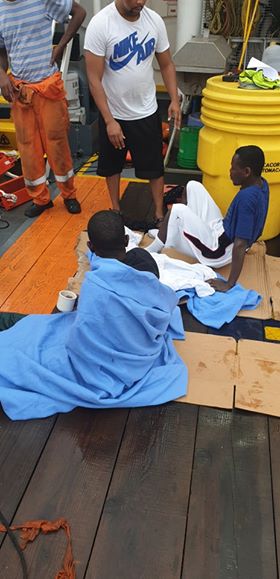 According to Novak Bijelić, a seafarer, they spotted some plastic and orange life jackets in the sea while they were sailing.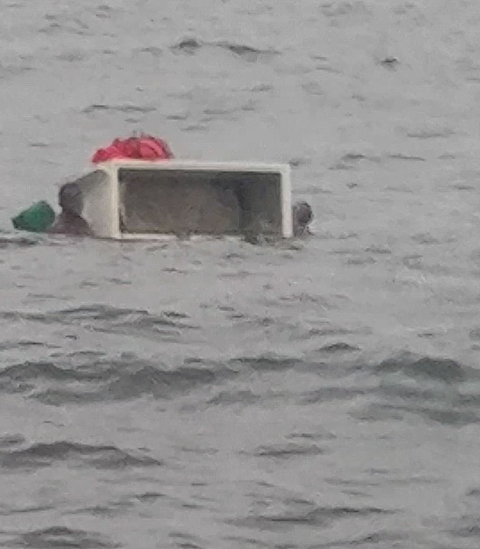 "We came closer and saw two people clinging to that plastic, and it was a fridge. We threw a life ring into the water and somehow pulled them out. They were half dead," says Mr Bijelic.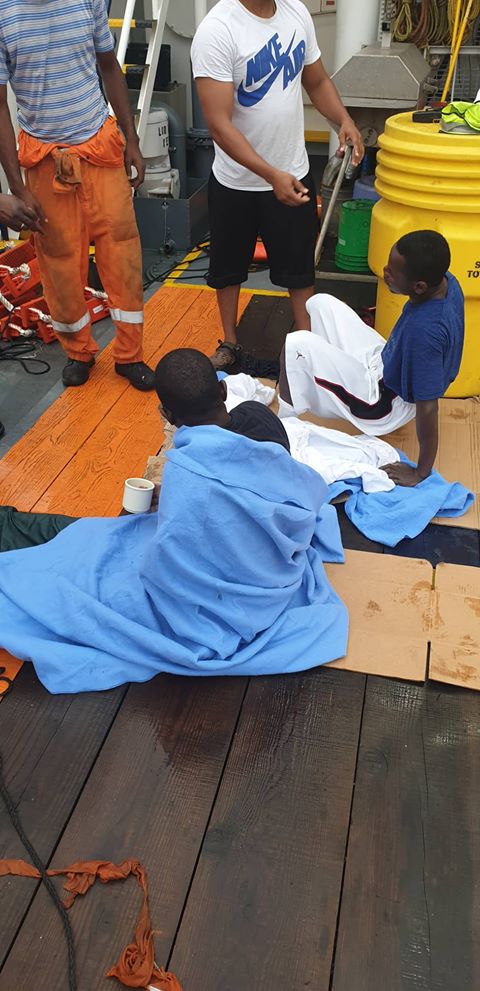 Our seafarers took off their wet clothes, gave them blankets, food and water…