The process of radar modernization, preparation for the transport and then the transport itself as well as its installation in the territory of Montenegro is going to begin soon. It's a very complex process and it will take 18-24 months. Then the radar will be put into operational use, said the Director of the Material Resources Directorate in the Ministry of Defense, Mrs Alma Ljuljanaj-Jovićević.
NATO Investment Committee accepted on 4 June the request of Montenegro for the assistance in the establishment of the air space supervision system. 3D broad range radar was approved and given to Montenegro for an indefinite period of time.
Mrs Ljuljanaj-Jovićević says that this is just another benefit of Montenegro's NATO membership that will have a positive impact on the permanent modernization of the armed forces and improvement of the efficiency of Montenegrin security forces.
"3D radar is one of the national priorities of Montenegro. So far many possibilities of the provision of this radar and the establishment of the functional supervision and control system have been taken into consideration. Ministry of Defense opted for the NATO donation as optimal and fastest solution. Turkey, Greece and Portugal already have this radar", says Mrs Ljuljanaj-Jovićević.
This way Montenegro has found the most favorable mid-term solution for the supervision and control of Montenegrin air space. Apart from the NATO Air Policing mission, the use of radar is going to further increase the protection of sovereignty  and the security of air traffic in our country. In case air space is endangered, it will be possible to respond in due time.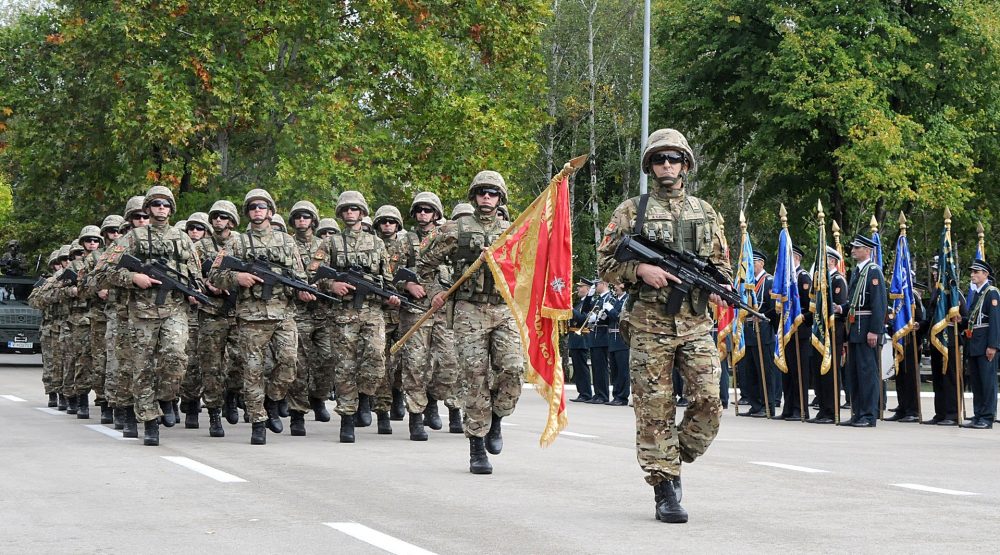 "NATO support is unswerving and this is another proof. Ministry of Defense is approaching the process of the improvement of the capacities of the Armed Forces of Montenegro with great responsibility through equipment and modernization of their capacities in accordance with NATO Capability Codes and Statements. As a reliable partner and ally, Montenegro is endeavoring to make its armed forces be recognized as stability factor in the region and Europe", says Mrs Ljuljanaj-Jovićević in a statement provided to CdM.