The population of Montenegro is 650.000 people and it counts 55 political parties. According to these data, we have been the most powerful leader in the region. On the other hand, these data reveal how people in Montenegro love to be engaged in politics, as being on a function for them means power.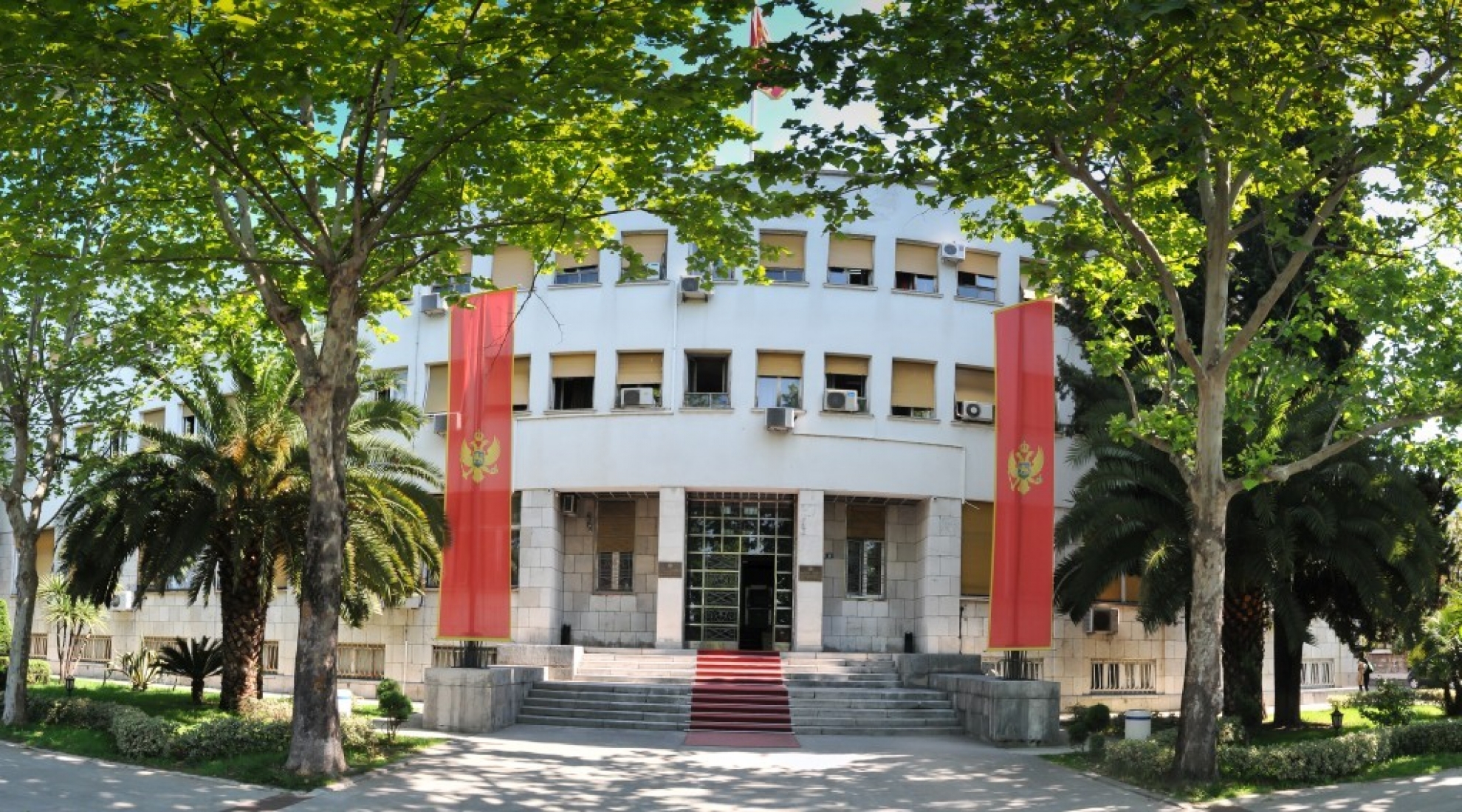 Political analyst Ranko Đonović told to CdM that pursuing a political career is money for old rope. "We've been devoted to politics as we gather it as a power which ensures financial and other benefits for us. A well-known Montenegrin imperfection is that deciding on other people's destiny is expressed more than appropriate. People use their parties to make various promises but in fact they care only about their own interest," he stated.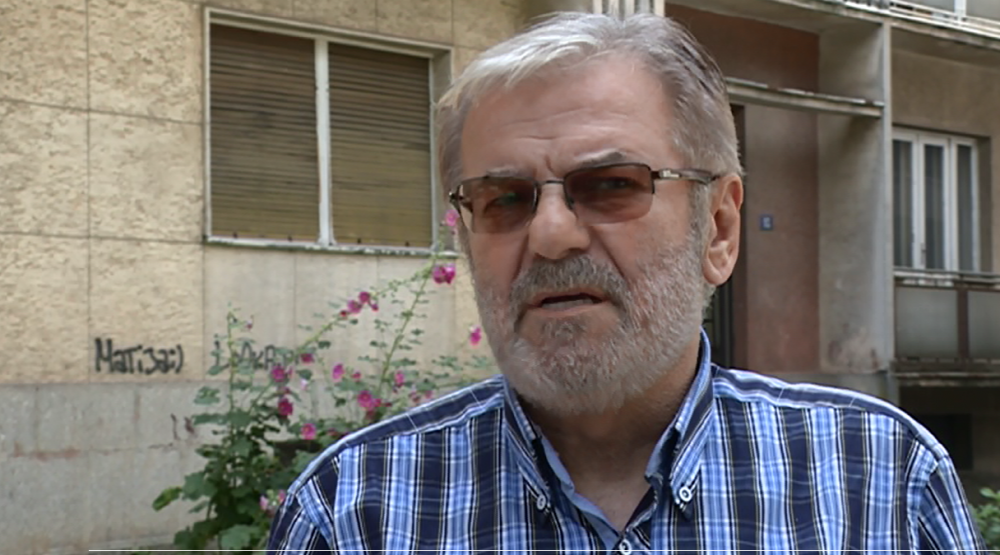 Nikola Gegaj, of the Democratic Party of Socialists (DPS), has claimed it's good for the democracy to have several parties as citizens are able to choose among various views on socio-economic events in a society. In one case, he has no dilemma- there are too many parties in Montenegro. "As far as I know, we've been leaders in the region in terms of the number of political parties and politicians per capita. New parties are mostly established within the opposition," Gegaj said.
Vesko Pejak, of the Alternative Montenegro, believes that political parties in Montenegro have too rigid structures. In most of the parties, leaders are perceived as gods, knowing everything and as such being unmistakable.  "Under such circumstances, there's no space for further improvements within a party," Pejak noted.