Agreement on publication of bilingual edition of "Gorski vijenac" ("The Mountain wreath") in Slovenian and Montenegrin was signed in Ljubljana today. The agreement was signed by Minister of Culture, Mr Aleksandar Bogdanović, and director of Beletrina Publishing Institute, Mr Mitja Čander.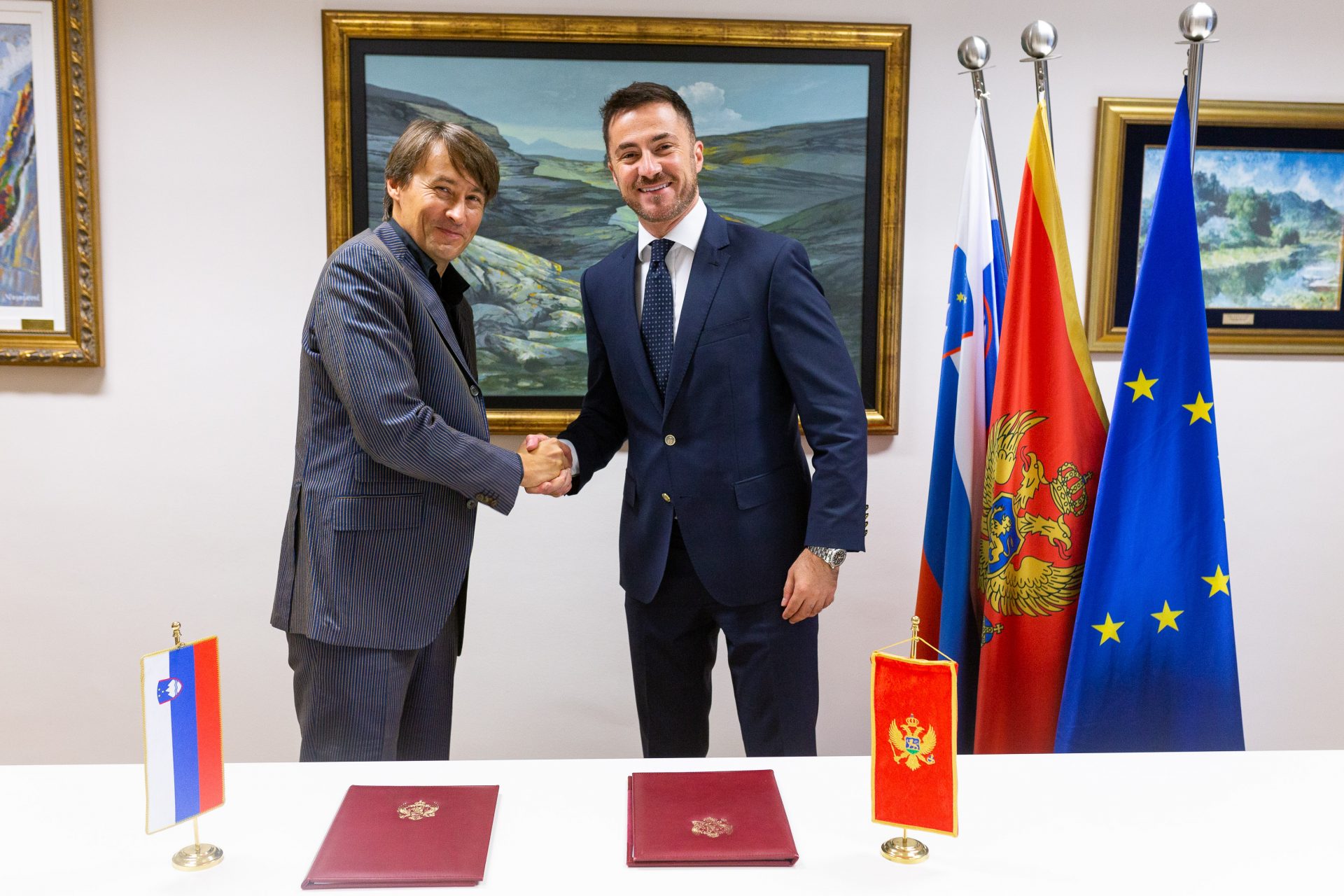 In accordance with the provisions of the agreement, bilingual edition of the most important work of Petar Petrović Njegoš will be published in 2021. The Mountain wreath will be translated in Slovenian by a literate, art historian and translator, Dr Miklavaž Komelj.
This will be the fourth translation of The Mountain Wreath into Slovenian.
"Interest in Njegoš's personality and work has been burning in Slovenia for longer than a century. We are so glad to announce that bilingual edition of "The Mountain Wreath" will be published in 2021. I 'd like to thank Beletrina Institute and the Embassy of Slovenia in Montenegro", said Mr Bogdanović.