New President of the European Commission, Ms Ursula von der Leyen, has been in the focus ever since she came to perform this function. There are so many problems she will have to face. The EU is vulnerable, relations are strained and Western Balkans is waiting for its turn to join the Union.
Ms Von der Leyen has confirmed she advocates for the European perspective of WB. This is a very important message for Montenegro, which has gone far in the negotiation process and is seen as the next EU member.
Political analyst from Zagreb, Mr Davor Đenero, says that Ms Von der Leyen will have a lot of work to and it won't be easy at all.
Mr Đenero says that former Minister of Defense of Germany has shattered Bundeswehr and, therefore, her management of the Union could be fatal.
"However, we must admit that we are talking about a politician coming from high aristocratic circles, well educated and open-minded., despite the fact that she is subject to affairs – the affair related to her doctorate, followed by some nepotism allegations", says Mr Đenero.
He says that the new President of the EC intends to promote sustainable development as the fundamental value.
"It's good for the Union that she advocates for further connection. That might slow the enlargement down but it will strengthen the Union. She has a clear vision of where the Union should be at the end of her term of office and, in that sense, she has advantage over some of her predecessors. She's rational, German-cold and able to reach compromise", says Mr Đenero.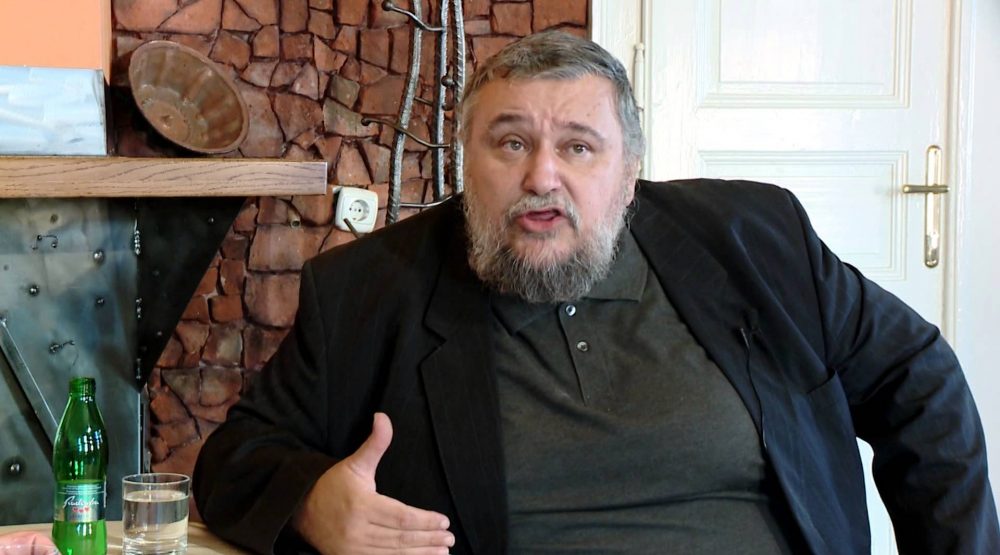 Mr Đenero thinks constituting the EC will give Ms Von der Leyen a hard time.
"It will be difficult to form a consistent executive power, and she might have problems with the Italian Euro-commissioner", thinks Mr Đenero.
New President of the European Commission is 60 years old and is member of the German Conservative Christian Democratic Union.
She's been engaged in politics since 1990. German media describe her as very close to German Chancellor, Ms Angela Merkel.
Ms Von der Leyen was born in Brussels. Her father used to be Minister President of Lower Saxony. In 2003, Ms Von der Leyen became Minister of Social Affairs of Lower Saxony.