Despite intense pressures from different sides Montenegro has managed to become the first country to enter EU, says former Minister of Foreign Affairs of Croatia, Ms Vesna Pusić. Convinced that 90s will never come back to the Western Balkans, she says it's very important that Montenegro keeps fulfilling the accession criteria.
NATO membership was a huge step forward for Montenegro, and Ms Pusić has no doubt about that.
"It's important that you stay active in communicating with European NATO members. Montenegro has managed to find a way out of all those difficult situations it's gone through surprisingly successfully", says Ms Pusić.
Former Croatian Minister believes there are several reasons why Montenegro is always exposed to threats – firstly, location.
"It's because of the Bay in Kotor and that part of your coast. It's your great advantage, but at the same time your concern. Your blessing and your curse. That's the reason why you are so important", says Ms Pusić.
A model for coping with pressures must be found, she says.
"NATO and EU are important steps forward, but you should find a way to communicate with the "adversary", the other side, in order to minimize the pressure. Hoping that NATO and EU will ensure stability isn't enough", says Ms Pusić.
And what if there were no EU perspective at all?
Ms Pusić is clear – destabilization.
"But the question is – what kind of situation would arise then? Who would appear? We are already witnesses of some very strange political parties which advocate ideas and programs which sound is if they were from 1945. Nineties wouldn't be here again, but something destabilizing would definitely happen. Maybe something like giving up on the ideal of democracy", says Ms Pusić.
She says it is important that every WB country becomes EU Member State.
"I'm here to help Montenegro in its EU way, as much as I can", says Ms Vesna Pusić .
She believes in regatta principle.
"A package of several countries doesn't work anymore. Progress must be acknowledged and appreciated", says Ms Pusić.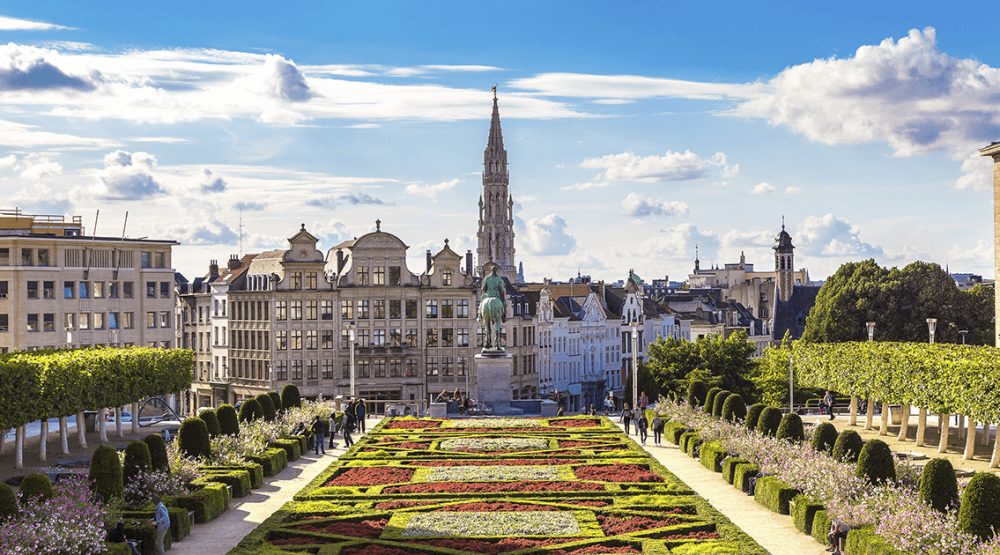 She firmly believes that the enlargement process is still alive. However, according to her, the decision on the delay of negotiations with North Macedonia and Albania is bad.
"This will just provide some space to the forces which are constantly trying to make an impact on the region", says Ms Pusić.