Nathan Buchan and Hannah Martin, the world travellers from New Zealand, have come to Montenegro after visiting Taiwan, Malaysia, Philippines, Singapore, Australia, Bali and England.
They arrived in our country two weeks ago.
https://www.facebook.com/worldnate/videos/1331239636983920/
They are particularly excited about Kotor, Skadar Lake and the Lovcen mountain. They post photos and videos from their trips on their Facebook page World Nate, which has nearly 139,000 likes.
They say many travellers disregard Montenegro… but that they are "honestly, lock in Montenegro". "Even for a couple of days. It's well worth the visit!" they wrote.
EPIC Day Tour | Kotour Tavel Agency

There's so much to see and do around here… We linked up with Kotour Travel Agency for such an epic day out! If you're heading to Kotor, even for a day. Highly recommend hitting the hot sopts with these guys 👌

Posted by World Nate on Thursday, June 22, 2017
They visited the Skadar Lake and, as they say, its beauty took their breath away. They also walked along Kotor's wall and visited the oldest café in Montenegro – Kod Pera na Bukovicu.
Road Trip! – Exploring Montenegro

I don't know what to say… This was one EPIC day out! 🇲🇪 🚙Tour Company: Kotour Travel Agency🧀Oldest Restaurant in Montenegro: Kafana Kod Pera na Bukovicu🍺 Best Beer: Nikšićko Pivo🌴National Parks: Lovćen & Lake Skadar🍤Other Restaurant (great white wine): Poslednja LukaMany travelers disregard this country in their Euro-Trips …Honestly, lock in Montenegro. Even for a couple of days. It's well worth the visit! Thanks for watching 🙏

Posted by World Nate on Sunday, June 25, 2017
Nathan is a plumber who left his job and decided to travel the whole world. His girlfriend Hannah joined him a year ago.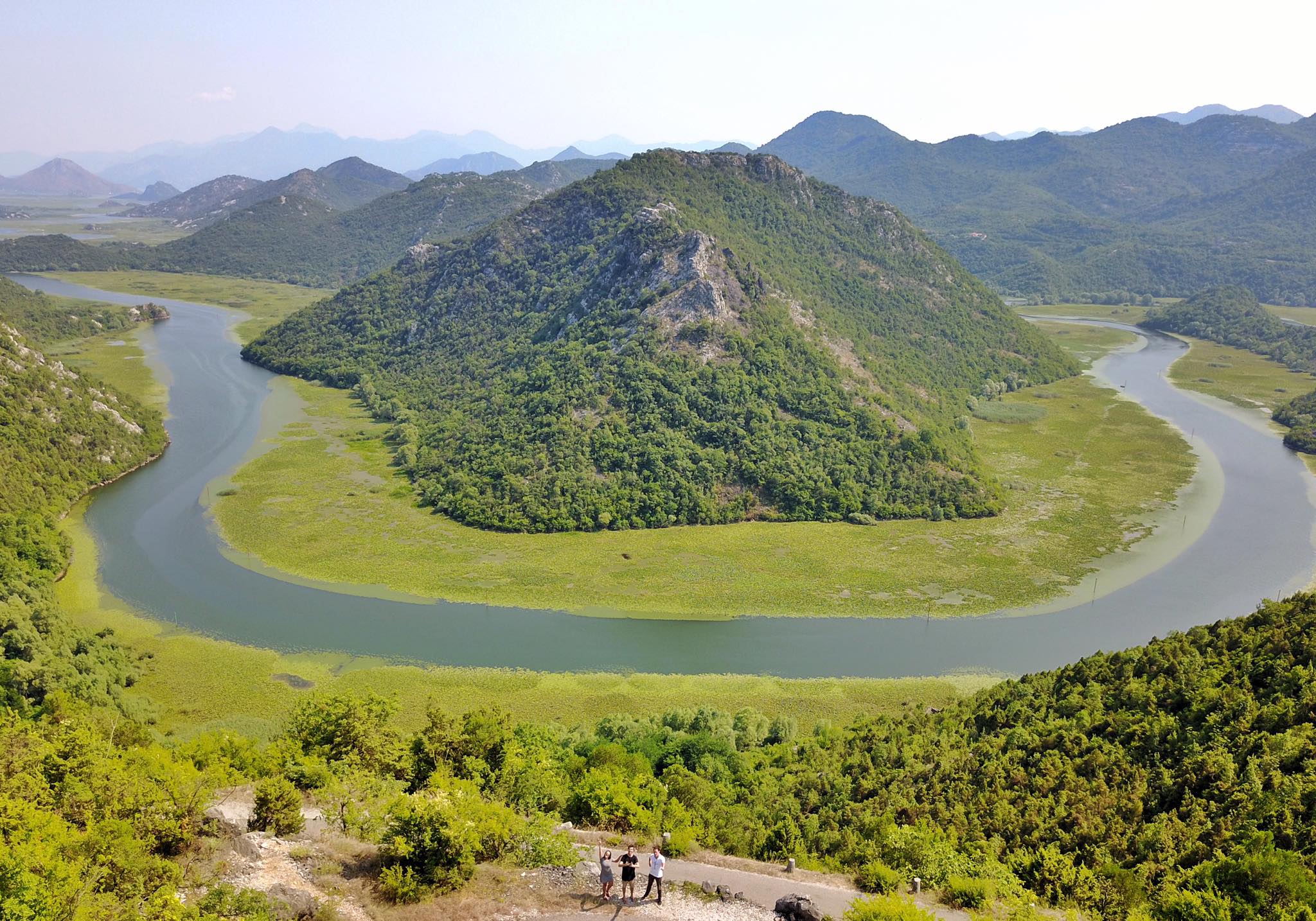 Check their little adventure in Montenegro in the following videos.