Američki tehno gigant Apple predstavop je  tri nova iPhone modela sa nizom novih mogućnosti. Najveće promjene će biti u brendingu jer će iPhone XS i XS Max postati i iPhone 11 Pro.
Ovo je put da je Apple iskoristio oznaku "Pro" za iPhone. Aktuelni iPhone Xr će biti poznat kao iPhone 11.
Dva od tri nova modela imaju trostruku zadnju kameru.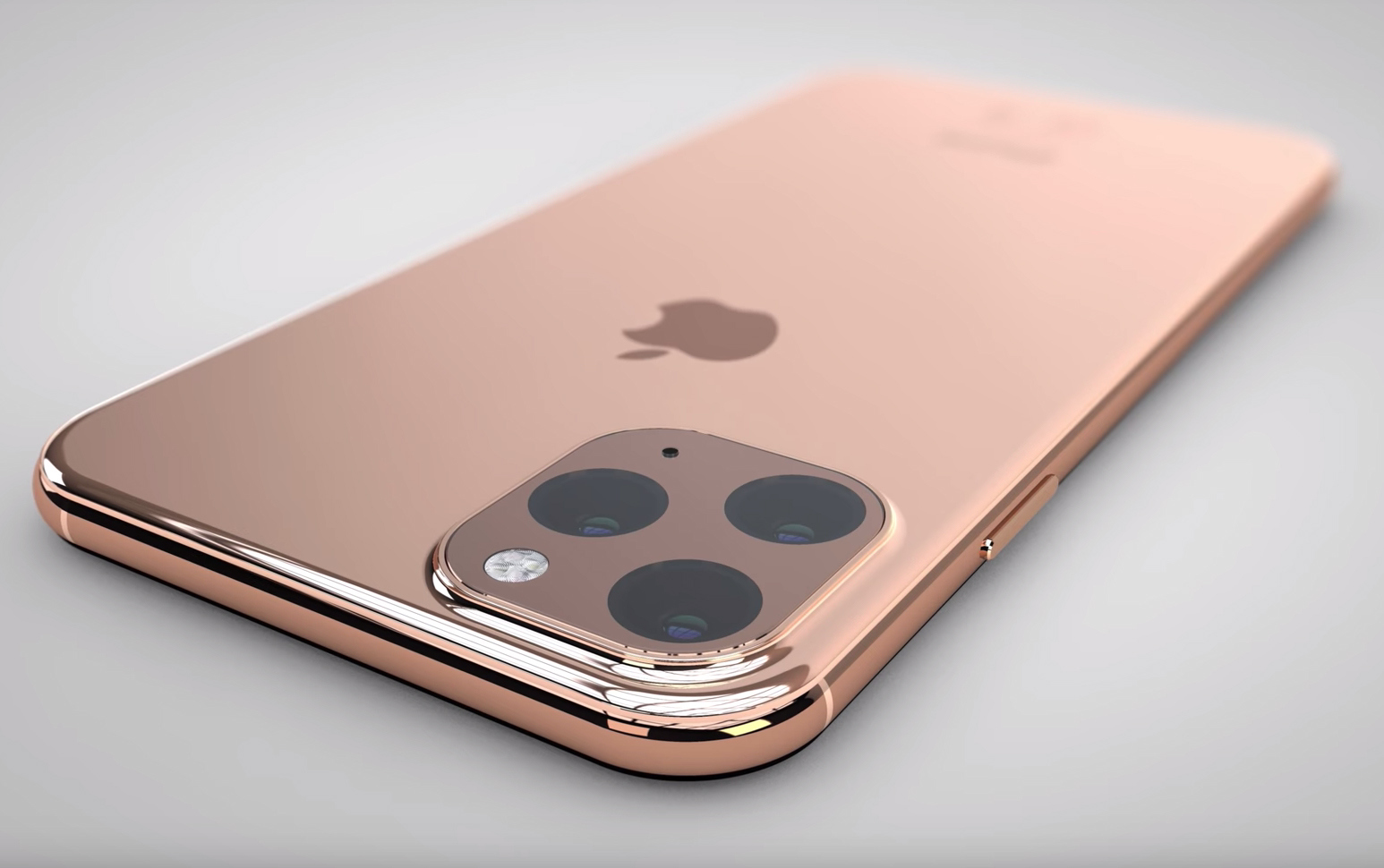 #AppleEvent prezzi per tutte le tasche con i nuovi iPhone pic.twitter.com/PNPVoEfZLc

— La Stampa (@LaStampa) September 10, 2019
Novi modeli podržavati i dvosmjerno bežično punjenje, biometrijsku sigurnost Face ID-a kao i novu tehnologiju otpornosti na udarce i padove.
iPhone 11 pic.twitter.com/deVTLsdGxg

— Marques Brownlee (@MKBHD) September 10, 2019
Sva tri modela će imati A13 čipove.  Dolaze s poboljšanim prepoznavanjem lica. Što se tiče 5G povezivosti,  ona dolazi tek sljedeće godine.
The new colors! pic.twitter.com/QWfiuZFOF2

— Michael Kukielka 😷 (@DetroitBORG) September 10, 2019
#iPhone11 is here and it's a camera.

6 new colors.
2 rear cameras: Wide and Ultra-Wide.
Night Mode.
& MORE.#AppleEvent pic.twitter.com/ThGCgVvVMO

— Complex (@Complex) September 10, 2019
Div iz Kupertina je predstavio i najnoviju verziju pametnog sata.
Apple Watch Series 5

Always-on display
Same battery life
Built-in compass
Same design
Stainless steel, aluminum, ceramic or (new) Titanium

$399 (GPS)
$499 (Cellular)

Pretty light update to a watch that's already dominant pic.twitter.com/FwyokTfo44

— Marques Brownlee (@MKBHD) September 10, 2019
Kada Apple predstavlja svoje proizvode, cijeli svijet to zanima. Iako mnogi kritikuju Apple da su im proizvodi, posebno telefoni preskupi, jasno je da Apple diktira trend u tehnološkom smislu i da je predstavljanje njihovih telefona tehnološki događaj godine.
Apple unveils latest iPhones, Apple Watch https://t.co/PtANNmin3d pic.twitter.com/c6W2doWJjo

— New York Post (@nypost) September 10, 2019
iPhone 11 Pro and 11 Pro Max

5.8" and 6.5" new OLEDs
4 matte textured glass finishes
Triple cameras: Normal, ultrawide, telephoto
A13 Bionic
4-5 hours more battery
18-watt fast charger included
Night mode camera
FaceID from "greater angles"

11 Pro: $999
11 Pro Max: $1099 pic.twitter.com/p2dQaS67sp

— Marques Brownlee (@MKBHD) September 10, 2019