Minister of Transport and Maritime Affairs, Mr Osman Nurković, went to see the entire section of Bar-Boljare highway. All three bridges are completely finished and the first segment of Moračica was connected. New deadline for the completion of works is set for September 2020 and the Minister expects it to be met in due time.
"A great amount of understanding and assistance to the contractor is required in order fr this very complex project to be finished. It's not only Moračica bridge that is complex and demanding, but also the Veruša loop, with viaducts and access roads and bridges", said Mr Nurković.
So far, around 96% of works on the construction of bridges, pillars and foundations has been completed. Spanning construction of three bridges has been completed, whereas five bridges have been finished in one highway lane only.
Around 80% of works on the spanning construction of Moračica has been completed.
"The bridge will be completely connected by September of this year. 15 out of 16 tunnels have been built. There are another 20 meters in the right tube of Mateševo tunnel. Also, upper part of the secondary coating is almost over", said the representatives of the Ministry of Transport.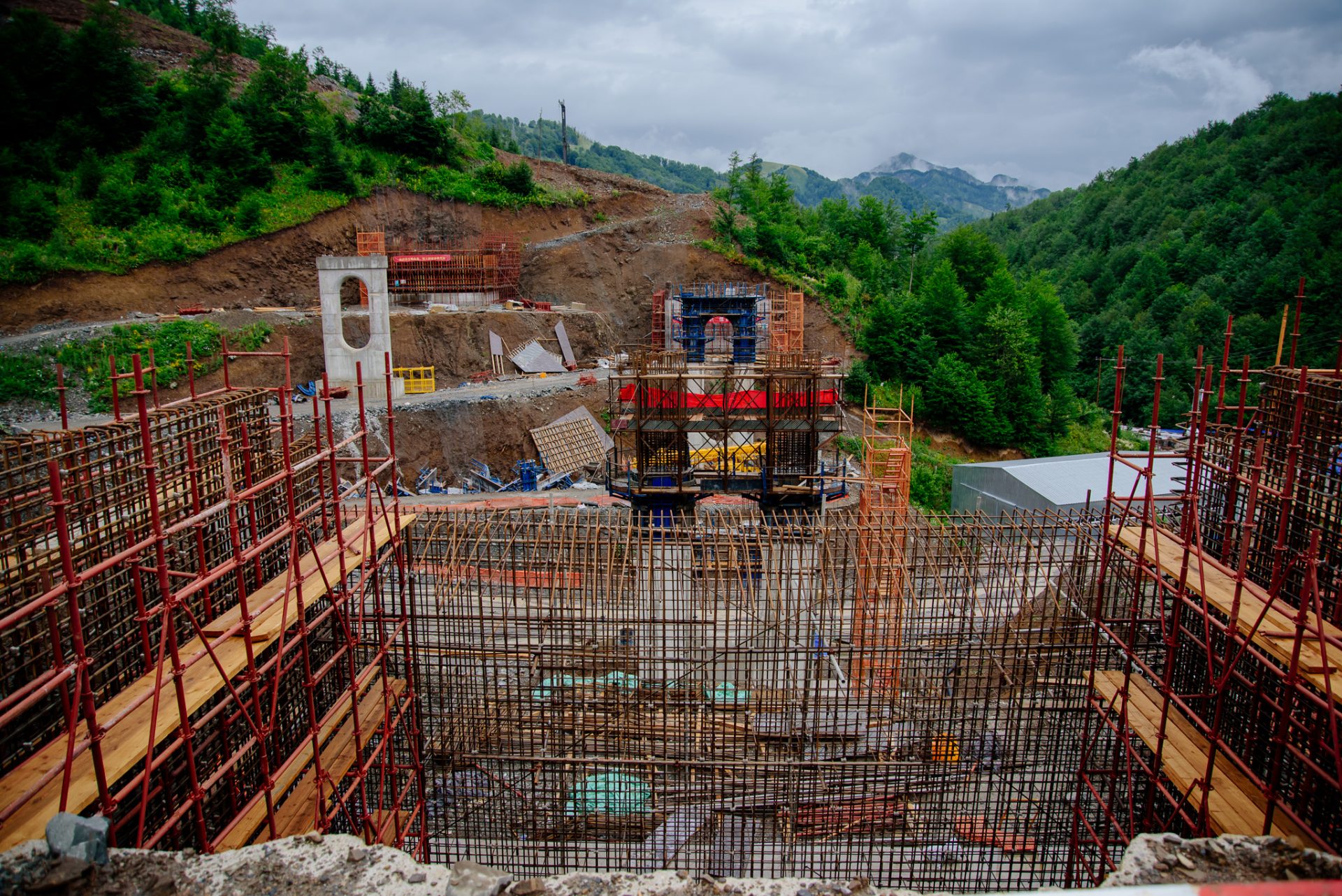 Several problems have been identified. They will be solved with the engagement of all actors – State Audit Commission, management unit of Monteput, surveillance and engineers of CRBC company.
Another benefit of the highway construction is the fact that a total of 65 km of access roads have been built in the past period.
Works have had an impact on the nature and that's why Mr Nurković calls on the citizens to have understanding for all the possible influences. However, he reminds that the contractor has to protect the environment as much as possible.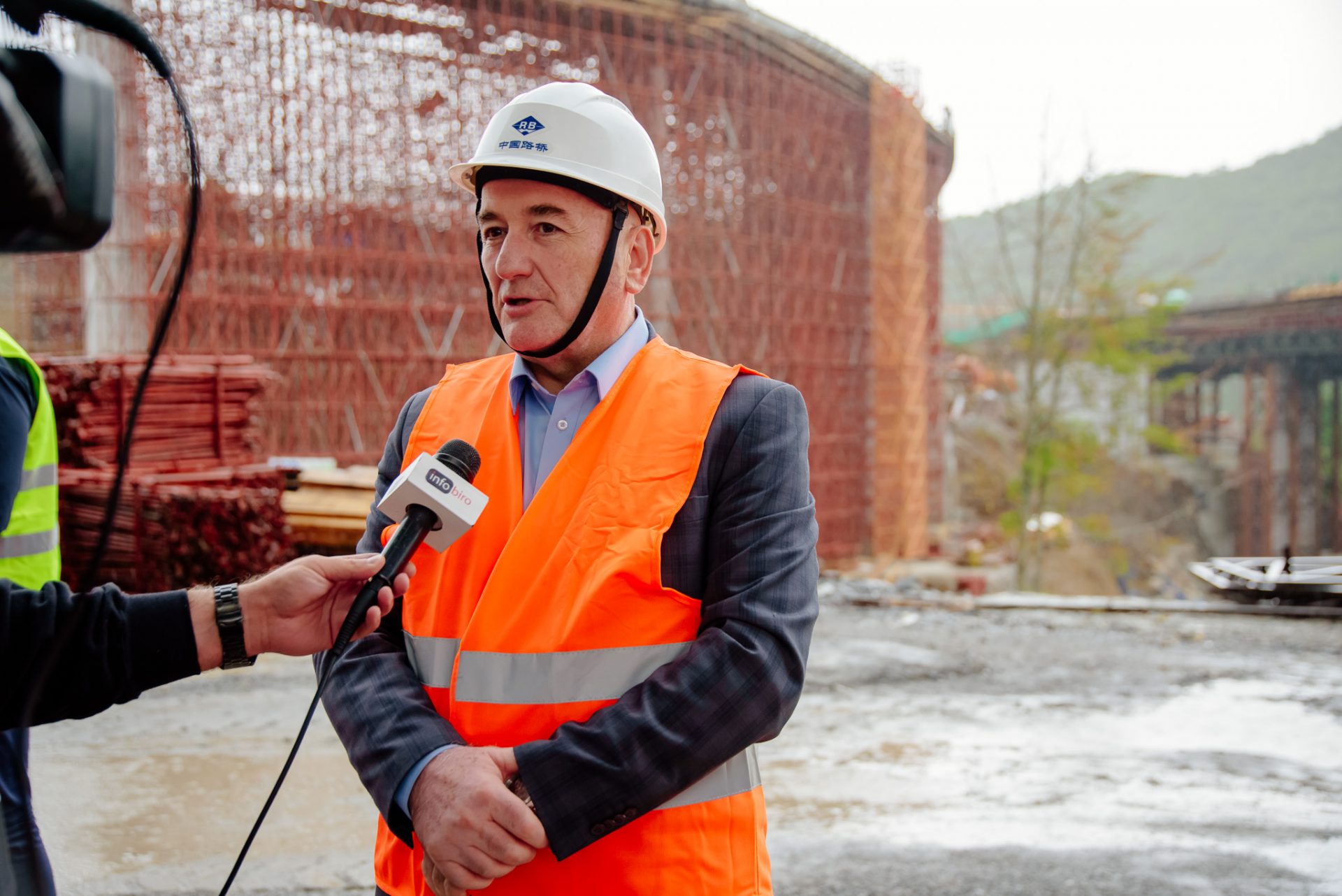 "After the project is finished, everything has to be rehabilitated", said Mr Nurković.