German company STAEG Energy Services GmbH will design a project of ecological reconstruction of the TPP Pljevlja worth €900,000. Signing of the contract is due to happen in several days.
STAEG Energy Services GmbH is a wholly owned subsidiary of STAEG GmbH and it delivers energy services.
According to Electric Power Company of Montenegro (EPCG), introduction of such a renowned company in Montengro represents a full guarantee that a planned reconstruction of the first block of TPP Pljevlja will be performed in accordance with the most contemporary standards and technologies. The decision on selection of this German company was made after conducted public procurement procedure and five more companies were considered as well.
Member of the parliamentary committee on economy, finances and budget, DPS MP Filip Vuković, told Dnevne Novine that EPCG made a wise decision as German energy companies have achieved the best results not only in Germany but in whole Europe as well.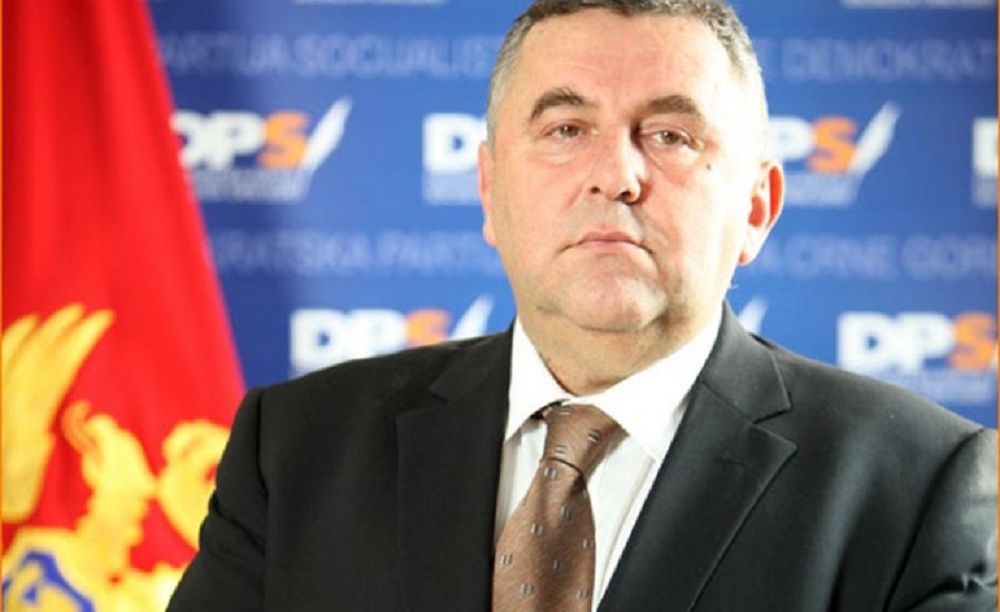 "Over the past 15 years, 30 thermal power plants have been constructed in Germany and they all function in compliance with the most modern solutions in the area of environmental protection," considers Vuković, adding that the whole country needs reconstruction, not only the TPP Pljevlja.