Health Minister Kenan Hrapović met with the Minister of Health of Slovenia, Mrs. Milojka Kolar Celarc, to discuss intensifying cooperation.
At the meeting in the Ministry of Health of Slovenia in Ljubljana, the two ministers exchanged experiences on the challenges faced by both countries regarding implementation of  reforms necessary in every healthcare system, as well as their results and benefits for patients.
Mr. Hrapović and Mrs. Kolar particularly emphasized the importance of enhancing cooperation through the telemedicine project between the reference medical centers, primarily the Clinical Center of Montenegro and the Oncology Institute in Ljubljana, which, as supervisors, are already actively involved in the implementation of the Early Breast Cancer Detection Program in Montenegro.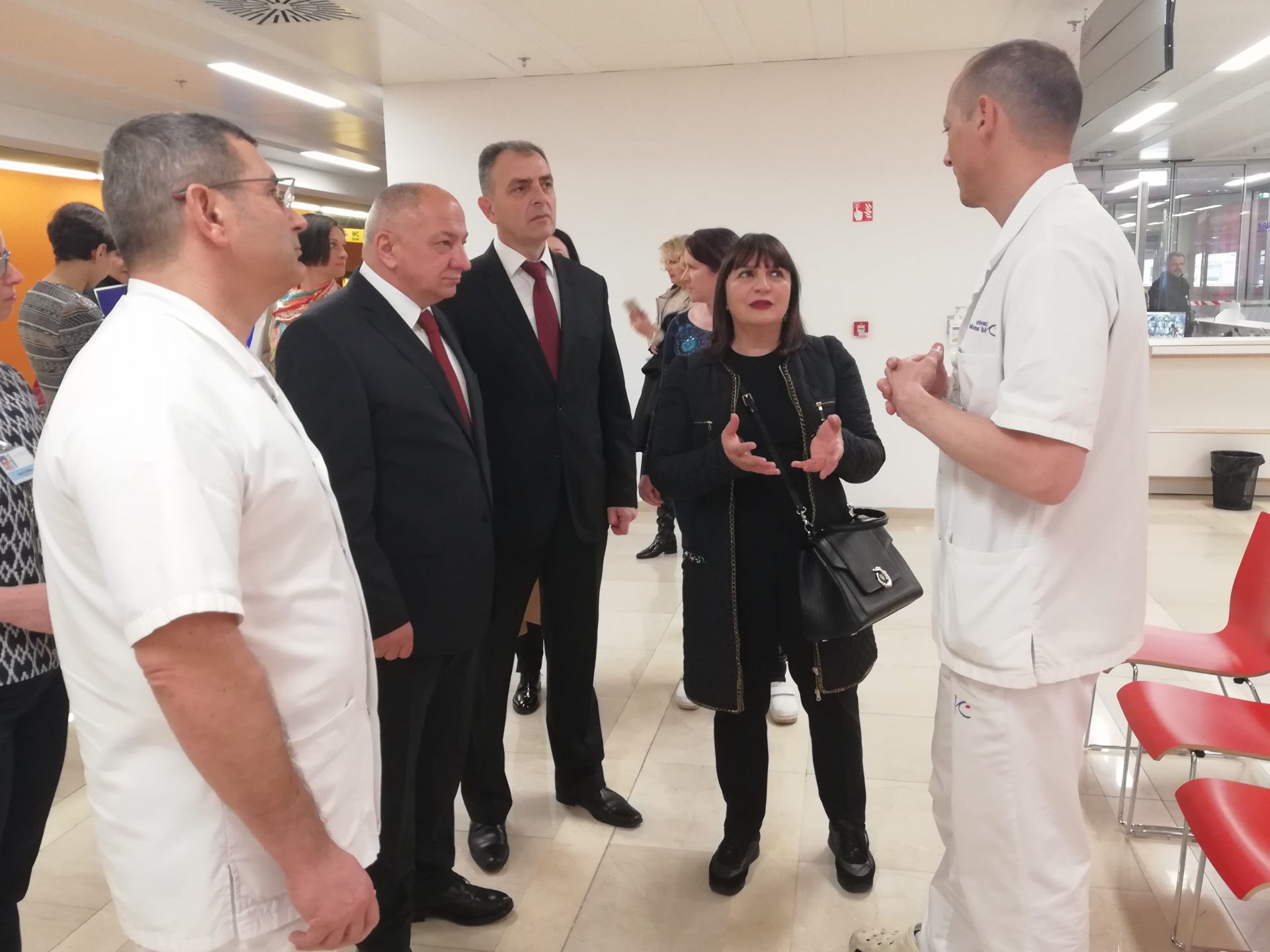 "Besides the obvious advantages in direct patient treatment, we want to enable better cooperation between our doctors and education", said Minister Hrapović.
Mrs. Kolar spoke of Slovenia's experience with accreditation of its health institutions since 2010, a process which Montenegro plans to implement soon.
"Accreditation is the oldest and best form of external assessment of health services worldwide. Through accreditation, health facilities are supported to discover their own strengths and opportunities for progress, and to use available resources in the most effective way. We encourage you to start this process ASAP", said Mrs. Kolar.
Montenegro will also benefit from Slovenian experience with normative regulation of the pharmacy business, with the goal of better suppling its citizens with required medicines and services.