Former European Commission president Jose Manuel Barroso has said he hopes Montenegro will sooner or later join the EU.
He did not want to announce a precise date, but, as he pointed out, both Montenegrin and European sides were prepared for that.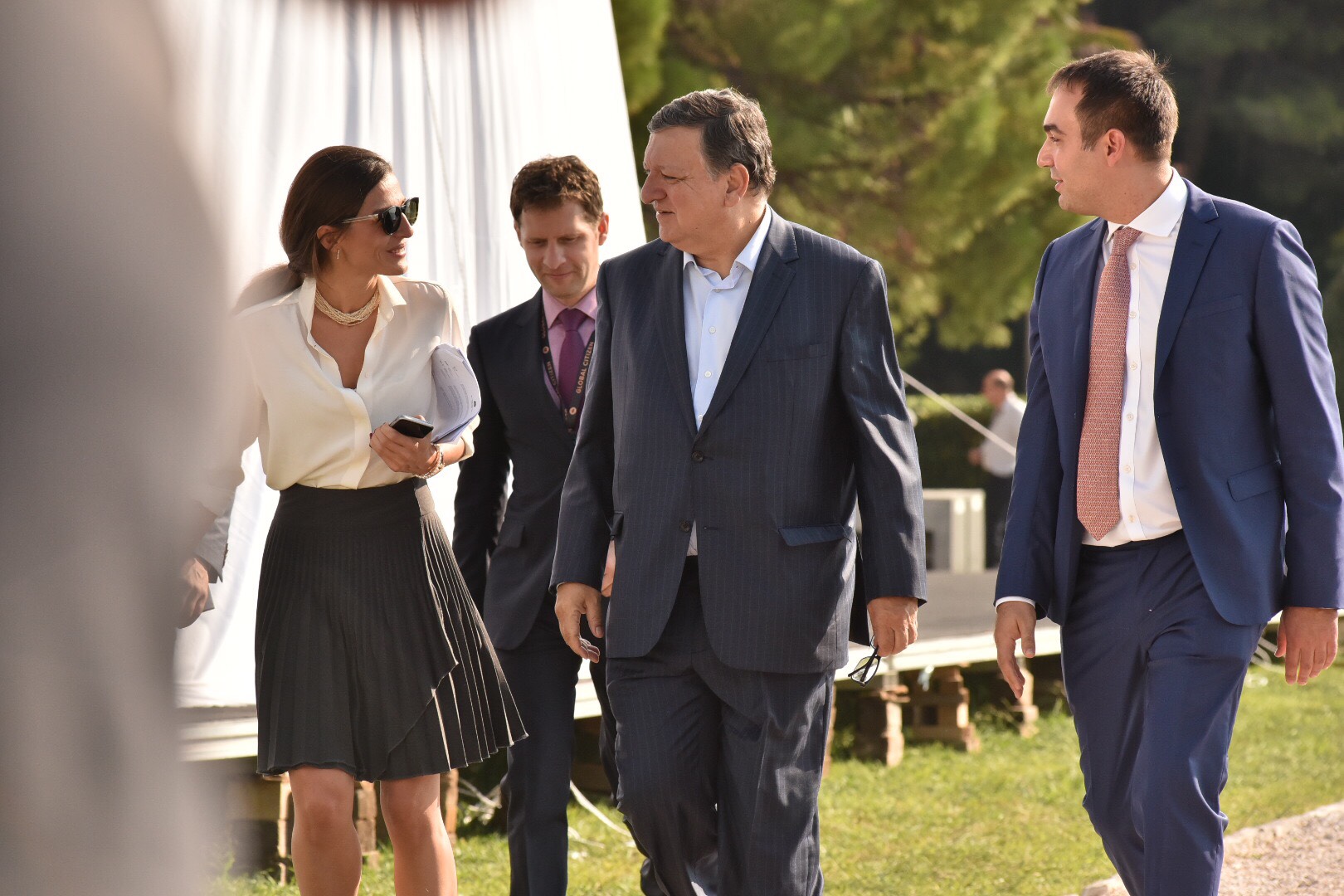 "I can not specify whether it will be before 2025, but I hope that Montenegro will become a member as soon as possible. I noticed that the state administration has capable people who are able to meet all EU criteria," Barroso told reporters.
He hopes the EU will overcome the crisis.
"I am convinced that we can make progress in the EU," he said.
Former EC President participates at the Global Citizen Forum at Sveti Stefan.