Talks on the armchairs [positions] in a new government that is supposed to be set up by the prime minister-designate, Mr Zdravko Krivokapić, are ongoing. Many would like to enter the new govt, some are even declaring themselves as experts that Montenegro has never had before.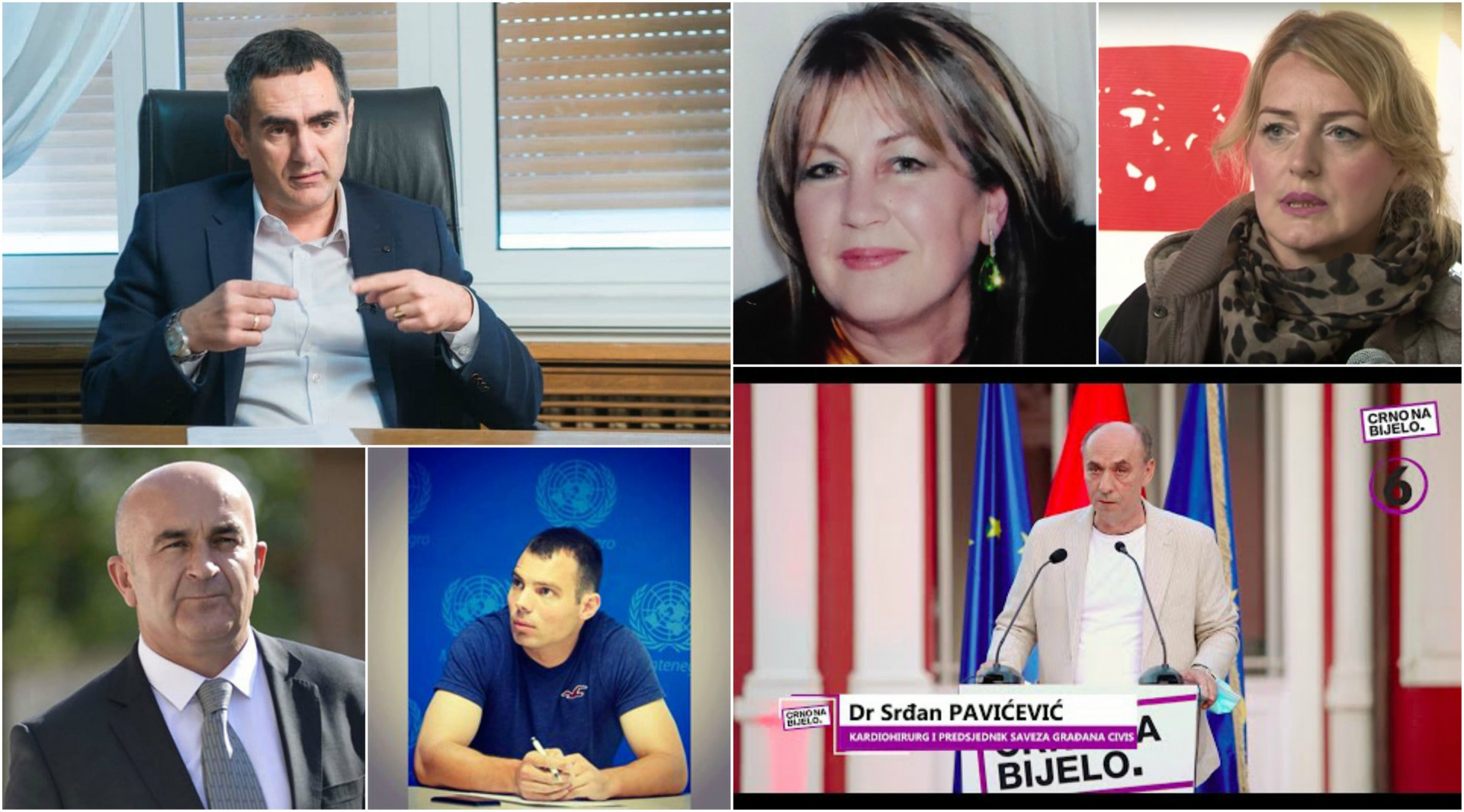 According to sources of CdM, the new finance minister might be the MP, Mr Aleksandar Damjanović. The media earlier announced that Mr Ivan Radenović and Mr Milojko Spajić might take on this position as well.
Public administration sector should be run by a person from NGO sector. As for the future defense minister, CdM sources say this department might be run by Mr Zoran Miljanić of the CIVIS, while the science department might be taken over by the professor from the University of Donja Gorica, Mr Filip Ivanović, or the MP of the Movement for Changes, Ms Branka Bošnjak.
One of the candidates for the education department is the professor at the Faculty of Philology, Ms Rajka Glušica of the civic URA movement, but the Democratic Front has allegedly also been interested in this position.
Mr Marko Begović is being mentioned as the future sports minister.
The security sector seems to be the most interesting for all the constituents of the new government, but the DF and the bloc Black on White are "fighting" over it the most. Although the leader of the Movement for Changes, Mr Nebojša Medojević, wishes to run the National Security Agency, CdM sources claim that Mr Medojević will be running only the economy department if he's to take part in a new govt. Some sources also say that Mr Miloš Vuković of the Fidelity Consulting may be the new economy minister.
In addition, there are three candidates for the position of health minister: Mr Srđan Pavićević, Mr Vladimir Dobričanin and Mr Vuk Kadić.
Leader of the Socialist People's Party, SNP, Mr Vladimir Joković, is likely to take up the post of the deputy prime minister. Mr Dragan Ivanović, deputy leader of the SNP and chairman of the party caucus, aspires to run the Ministry of Internal Affairs. Mr Ivanović used to work in the security sector within the Ministry of Internal Affairs of the Republic of Montenegro.
Mr Strahinja Bulajić of the DF is a candidate for the vice-president of the parliament. Vijesti daily has said today it's most likely that Ms Božena Jelušić of the civic URA movement will become the vice-president of the parliament as well.