European Association of Managers- Direction for the selection and promotion of the most successful business people and companies of Bosnia and Herzegovina, South East and Central Europe has granted Tax Administration of Montenegro and its director, Mr Miomir M. Mugoša award for the results achieved in 2018 in the category of public finances and state administration.
"This award was given for  great results achieved in the implementation of Tax Administration reform, collection of public revenues and increase in the level of respect for tax regulations, as well as for the improvement of cooperation at the level of tax administrations in the region", said the representatives of Tax Administration.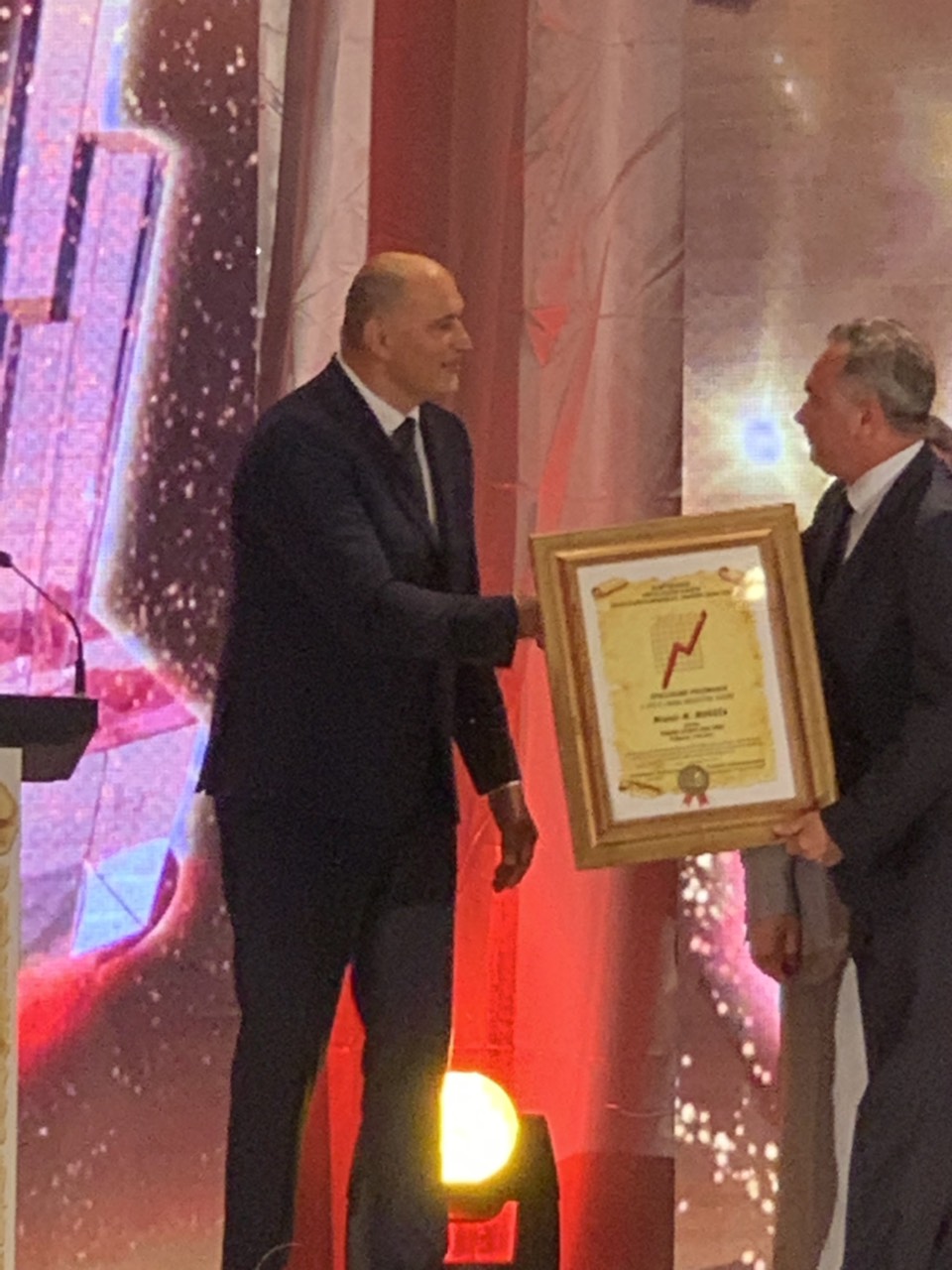 In his address at the ceremony held in Sarajevo, Mr Mugoša said that the fact that efforts of Tax Administration had been internationally recognized was motivating and increased the responsibility for further investment in the development of Tax Administration in accordance with strategic commitments and good international practice.
He emphasized the importance of closer regional cooperation, not just for the exchange of information and experience but also because of the adoption of a unique approach in facing joint challenges, such as fight against grey economy and tax evasion.
He concluded by stating that Tax Administration would be undertaking even more intense activities aimed at further implementation of the comprehensive tax Administration reform which includes modernization of business processes and investment in information technologies, with the aim of establishing modern tax administration, able to respond to market demand and provide high level of public revenues collection.