Montenegrin national, Ms Maja Miličković, is in Belgrade amid coronavirus epidemic and wants to come back to her homeland. As soon as she enters the country, she will be quarantined. That wouldn't be a problem for her, if she hadn't a dog and she is the only person who can take care of it. She makes an appeal to the Government to be provided to be in home isolation so that she can be with her pet.
What happens with pets whose owners are Montenegrin citizens who are coming back to their homeland in the middle of coronavirus pandemic? According to the "House of animals" NGO, Ministry of Interior, Border Police and Sanitary inspection are very surprised with this situation and have no appropriate answer.
"So far, our citizens have been referred to the quarantine as soon as they entered the country. We don't know what happens with their pets, who will take them over. Our NGO has taken over seven dogs whose owners have been ordered to go in quarantine", Ms Daliborka Rešetar, director of this NGO, said.
Ms Maja Miličković from Ulcinj has this problem. She's on her way to Montenegro and doesn't k now what will happen when she comes.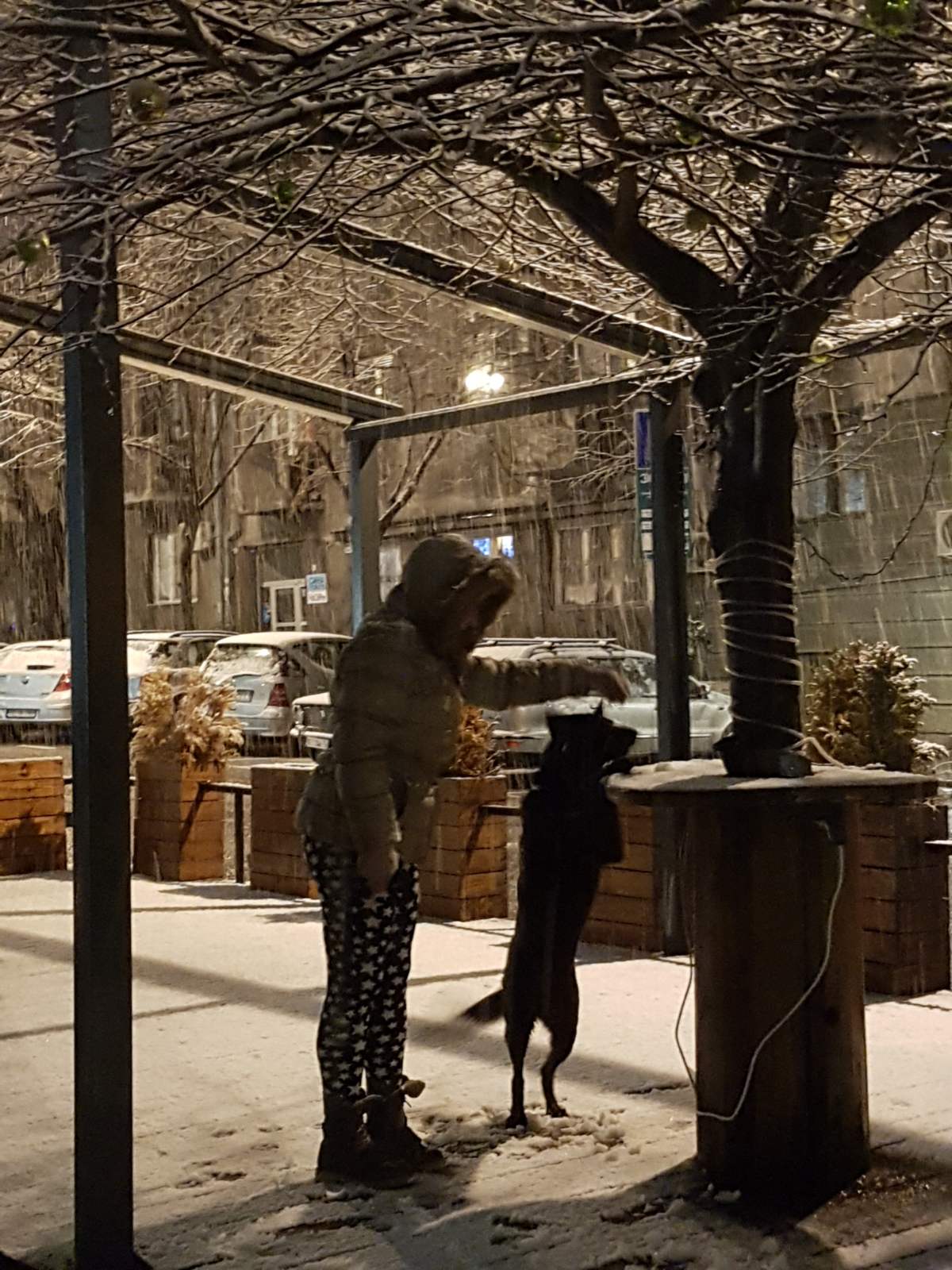 "I contacted Embassy in Belgrade and asked if I could come back to Montenegro and be in home isolation. They replied they had no such information and that they could only provide plane for me. Then I contacted Operational Headquarters for the Affairs related to the return of Montenegrin citizens and they kindly explained that I should refer to border police. Then they told me to call sanitary inspection. Nobody answered", Ms Maja says.
Serbia's president, Mr Aleksandar Vučić, has allowed walking pets during the curfew, from 8 to 9.20 pm.
"I live in an apartment and I won't be able to walk my pet, or buy food for it", Maja says.
She has a big problem now because she can't work in Belgrade anymore.
"That's' why I should come back home. But If I am in quarantine, my dog will be alone, as nobody will take care of it. I would like to be in home isolation and I will assume responsibility if I infringe that measure. But it won't happen because I am a responsible citizen and I care about others", Maja says.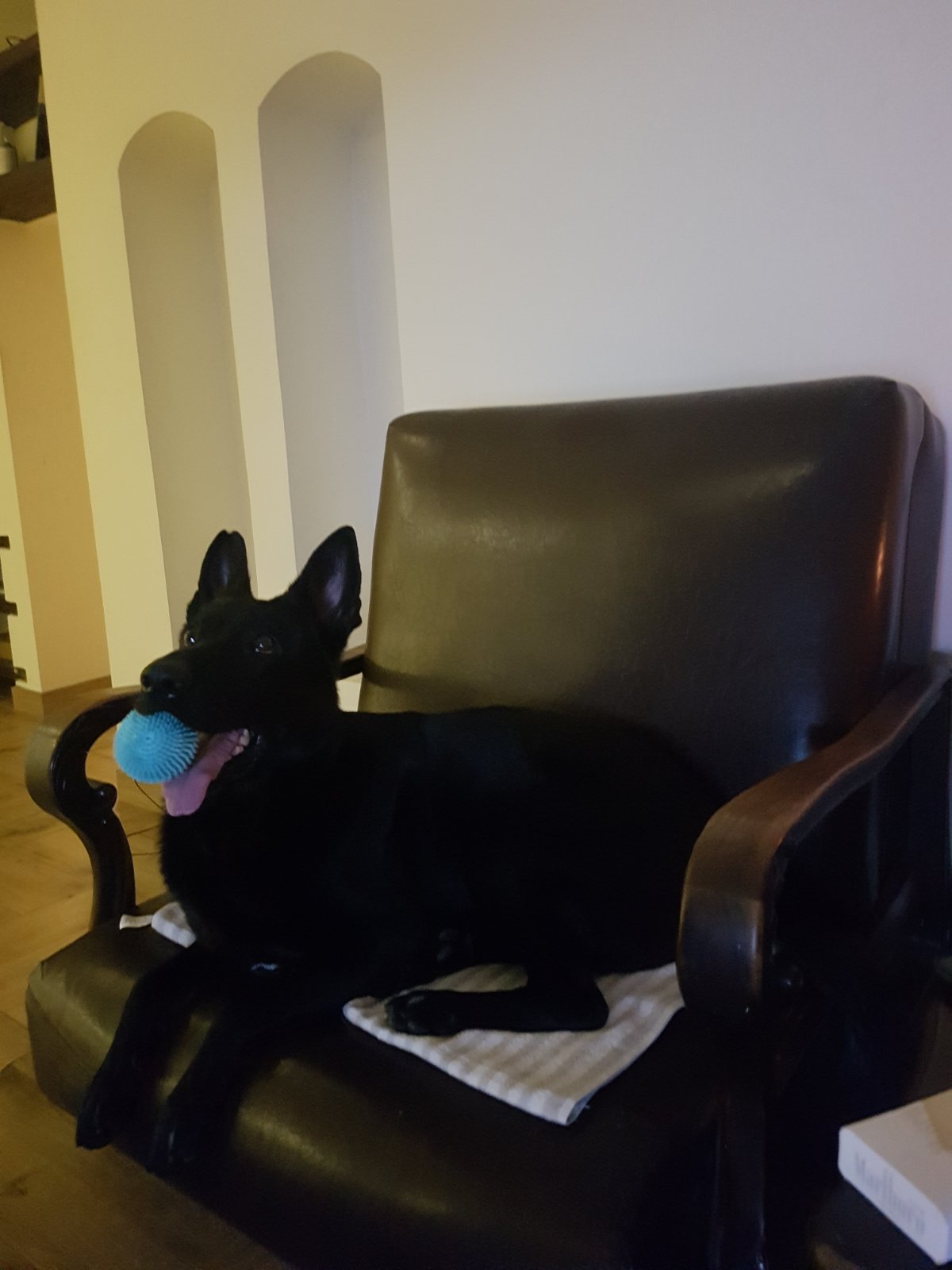 She appeals to the Government to help her.
Maja had great help from the president of the Council on Civil Control of the Police Work, Mr Aleksandar Saša Zeković.
According to the WHO, dogs and cats can't transmit coronavirus and can't be infected.