Nearly 44.000 Chinese tourists visited Montenegro between January and August this year, which is a 104% increase compared with the same period in 2018, it was said on the Forum of Tourism Trends and Outlook which is taking place in Guilin, China.
From the beginning of 2019, Chinese tourists made 56.912 overnight stays, by 95% more than last year.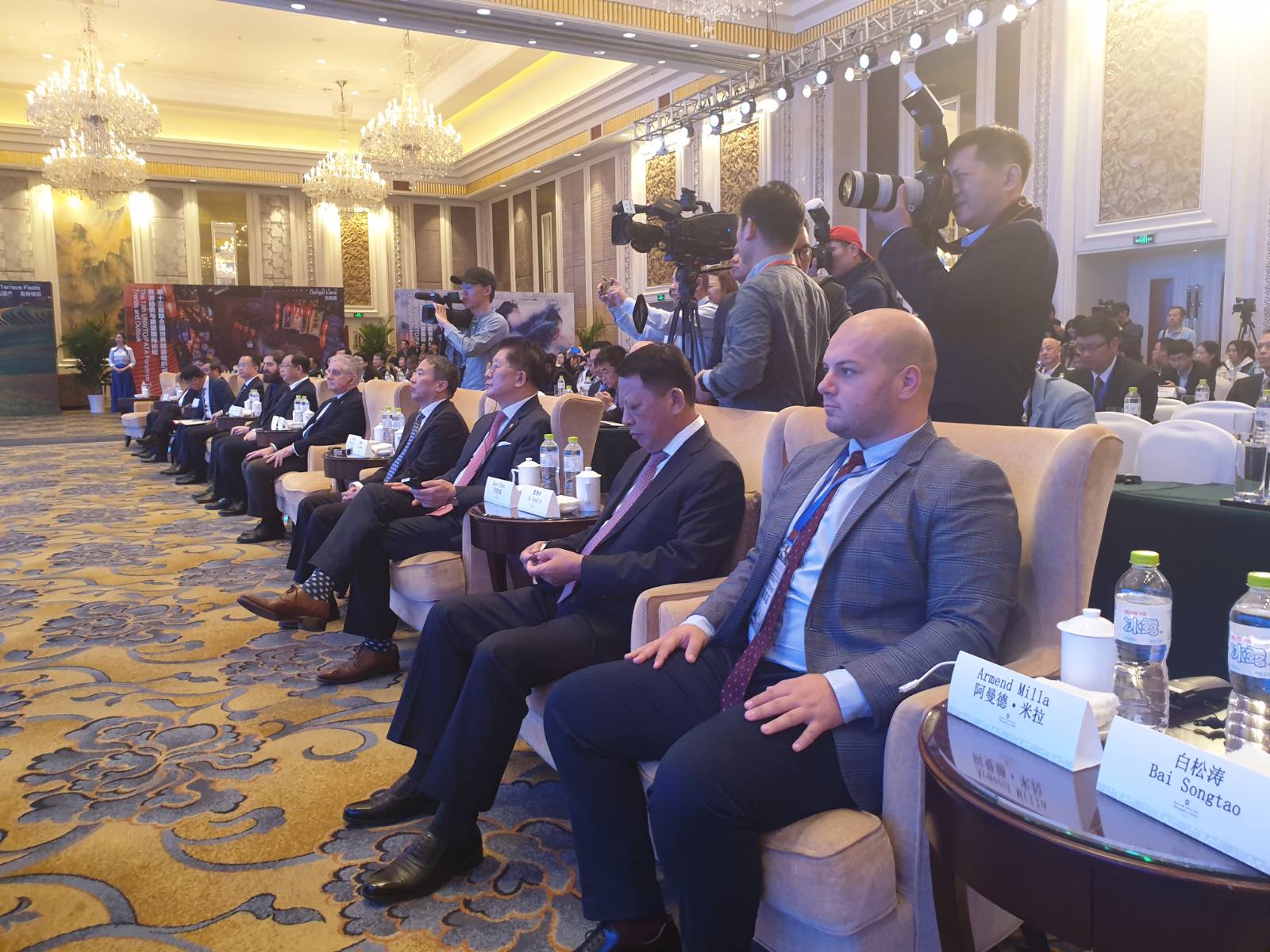 "According to UNWTO data, approximately 130 million Chinese tourists traveled in 2018. Around 42.715 Chinese tourists visited Montenegro and stayed in all types of accommodation. There were 56.620 overnight stays, by 67% more than last year", said the representatives of the Ministry.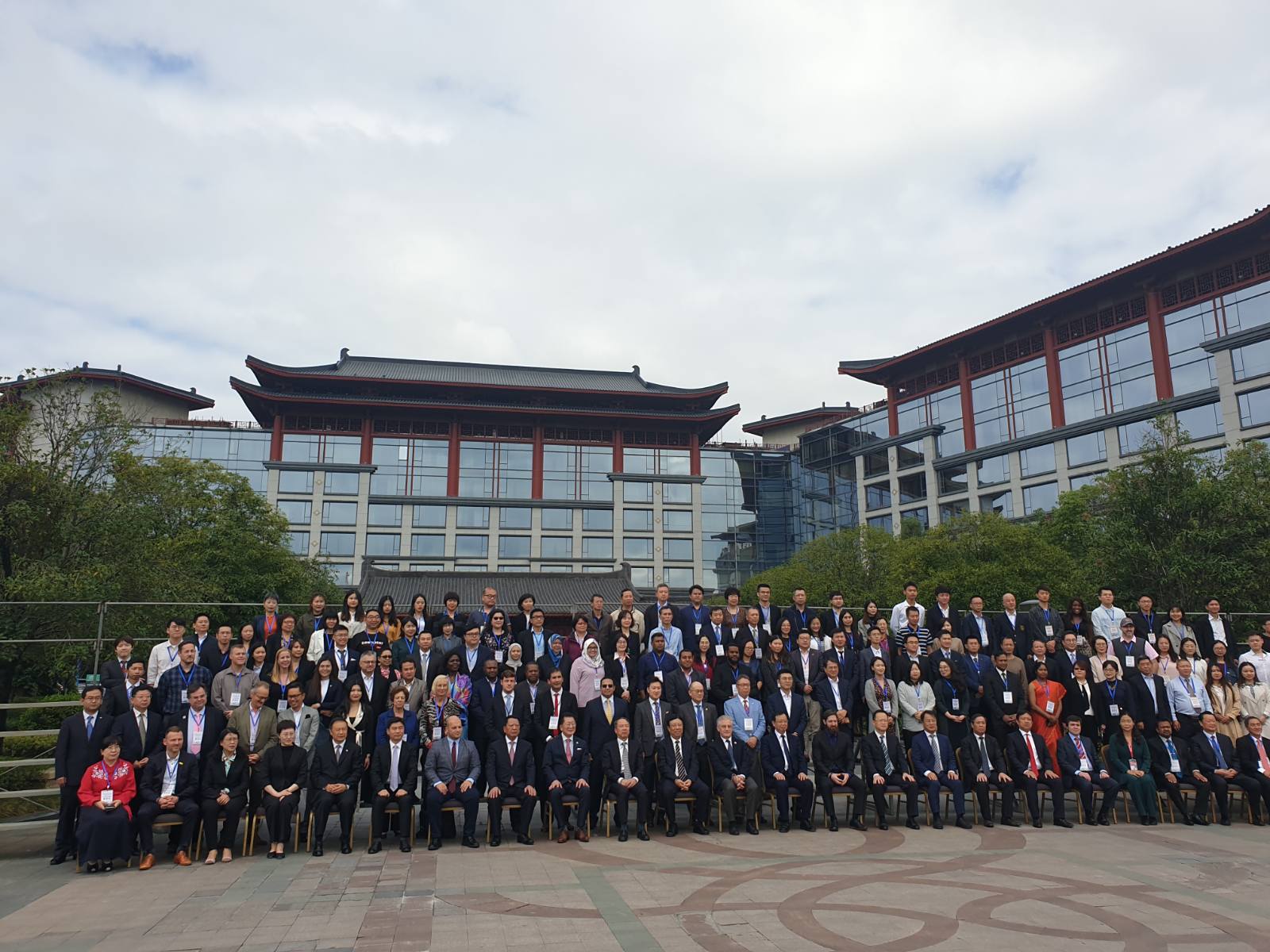 Mr Armend Milla, director general of the Directorate for Monitoring Tourism Trends and Turnover, had numerous meetings with the representatives of Guilin province, in order to exchange promotional experiences of the two destinations with representatives of technological and software companies, such as "Amadeus" and "Positium, all with the aim of improving the data collection and processing system.
"Mr Milla also met with the Dean of the Faculty of Management in Tourism in Hong Kong. They discussed the importance of staff and about the problems our destinations are faced with. The meeting with the UNWTO representatives was dedicated to finding ways to bring Montenegro closer to Asian tourists", said representatives of the Ministry.