Representation of women in politics has often been a matter to discuss in democratic countries, although women have managed to win their rights, especially a right to vote, long time ago. In some countries, the opinion prevails that women are not strong enough to carry the burdens of public life.
While Germany has a councillor Angela Merkel, one of the most powerful women in the world, and Great Britain is ruled by the Queen Elizabeth II, and many countries have women presidents and prime ministers, situation in parliaments varies from country to country.
Parliamentary elections in Montenegro demonstrated that almost all parties put every fourth person on the list – a woman, so the condition seems to be improving.
DPS has ten women MPs, from total of 36 mandates. DF, with 18 mandates, has 4 women MPs, while Kljuc has 2 MPs from total of 10 mandates. Democrats, who won 8 mandates, have 2 MPs.  SDP, that won 4 mandates, has 1 MP who is a woman.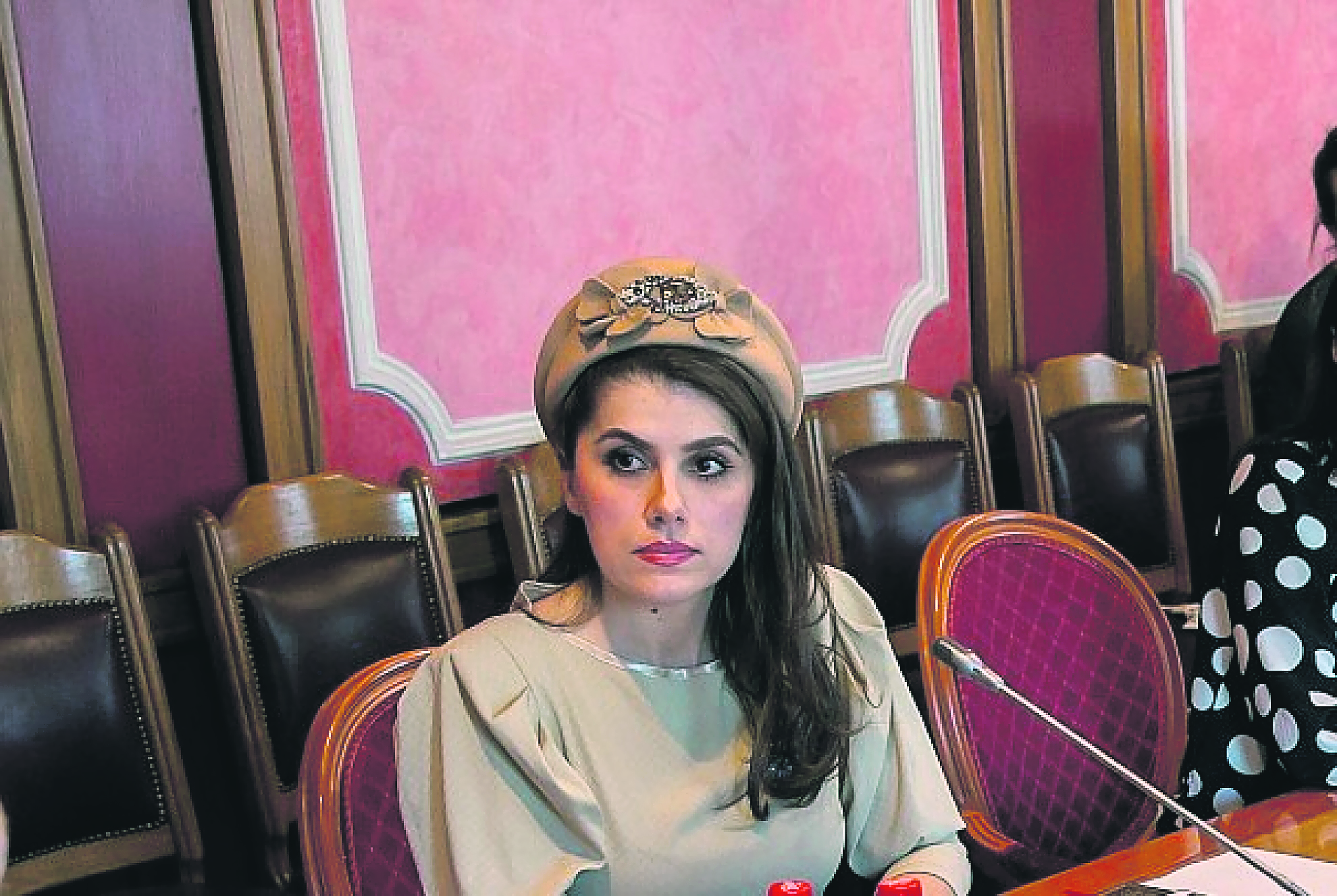 DPS MP Aleksandra Vukovic said that politics represents a platform for materializing your ideas and fighting for their accomplishment.
"Women in Montenegro are not using that space enough. Taking into account that many women I know are very capable, their visibility must be greater, and their voice stronger", Vukovic said.
Vice President of SDP Mirel Radic Ljubisavljevic said that the Law on Selection of Representatives and Councillors has changed the condition for the better, because it prescribes that every election list must have at least 30% of women represented.
DPS MP said that young women are insufficiently active on the political scene.
"Their presence on the lists does not mean we feel their presence in the scene", Vukovic said.
SDP vice president said that almost in all parties there are women forums in charge of promoting women's roles in political life, and there are many NGOs fighting for gender equality.
"Many women who reach the position of power often forget that their example should serve as an encouragement to other women. I believe there is a lack of solidarity among women in Montenegro, when it comes to professional life", SDP vice president said.
As far as the region goes, in Serbia there are 250 MPs, of which 85 women, in Slovenia of 90 MPs there 33 women, in Croatia of 151 seats, 23 are women, and in Albania, of 140 seats, 29 are women. BiH has 42 MPs, of which 9 women.
When it comes to EU, in Sweden, out of 18 MPs, ten are women, and in Finland, out of 13 MPs, 8 are women.